NEW! Oil Sample Kits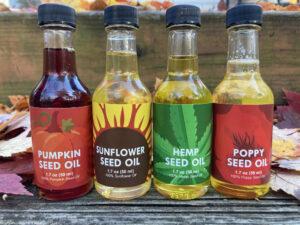 Fresh Cold Pressed Oils. Unrefined. Unfiltered.
Four 1.7 oz bottles of Oil
Pumpkin, Sunflower, Hemp, Poppy Seeds
To compliment the realease of The Complete Guide to Seed & Nut Oils, we are offering this great sample kit of 4 oils cold pressed right here at Small House Farm! This is the first time we have offered such a package in the 9 years we have been pressing oil.. if it goes well.. we will offer more in the future.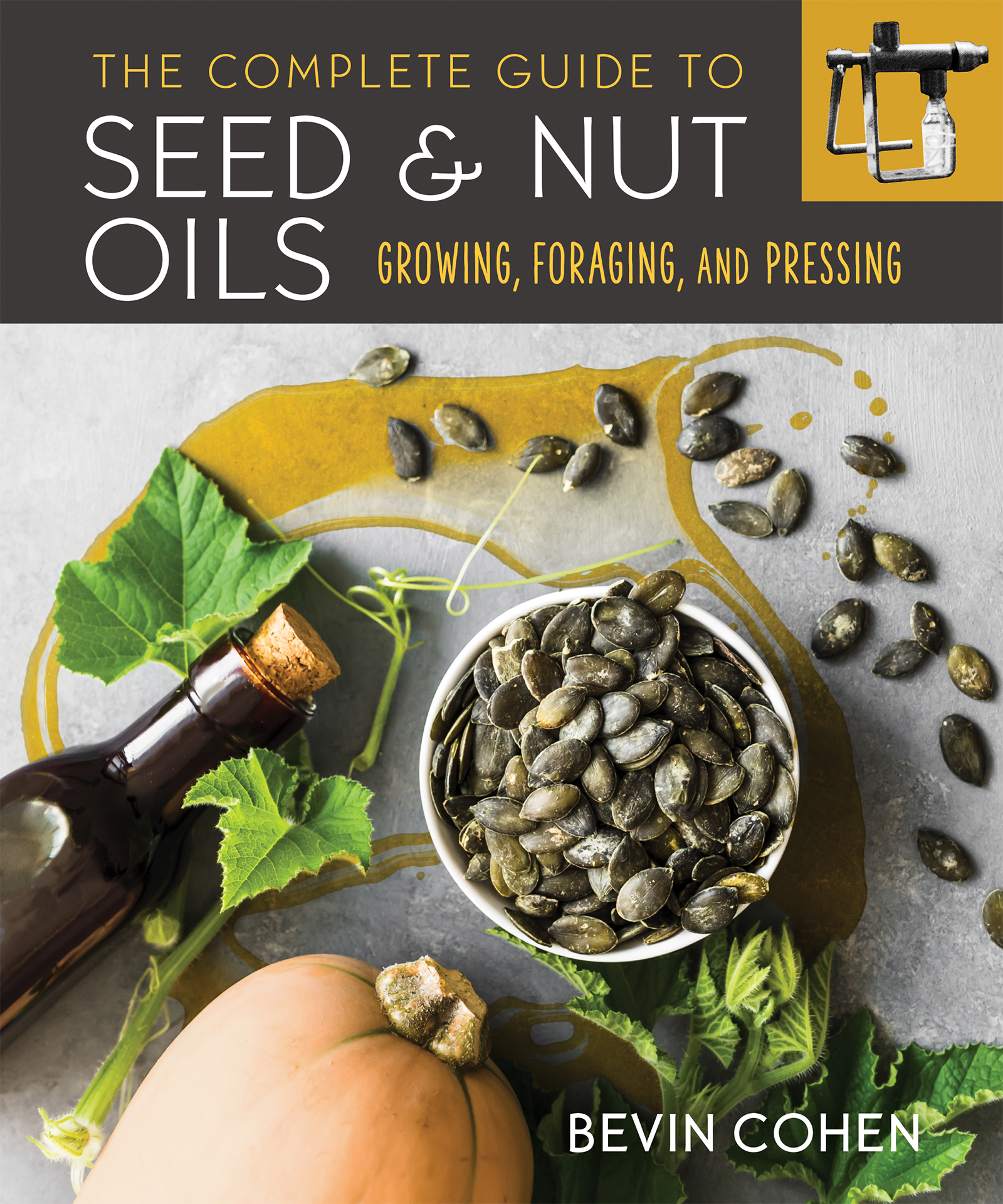 Books by Bevin Cohen
Released in 2022, this book is a comprehensive, beautifully illustrated and photographed, full-color guide to growing, foraging, and pressing nut and seed crops to produce high-quality oils for culinary and other uses.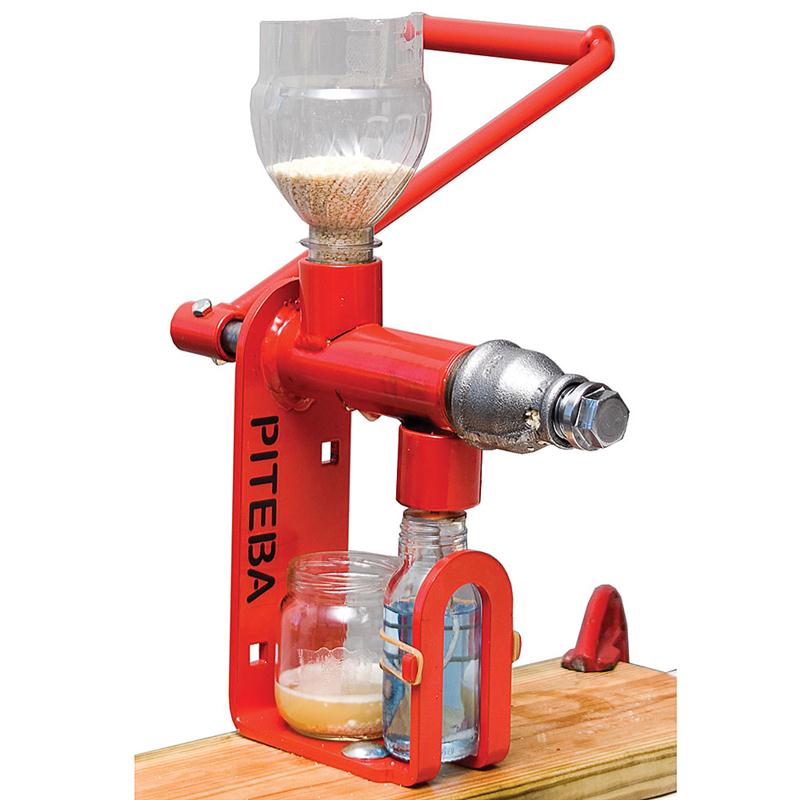 We used this Original Pitaba Hand Cranked Oil Press for the first few months of the Small House operation. We quickly realized that we weren't going to be able to keep up at the rate this machine could produce!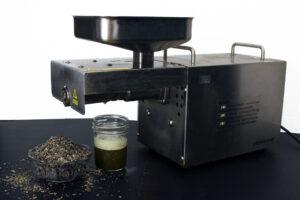 We now own 2 motor operated expeller presses.  They are not much bigger then a coffee pot and we cold press everything by hand, fresh, to order.