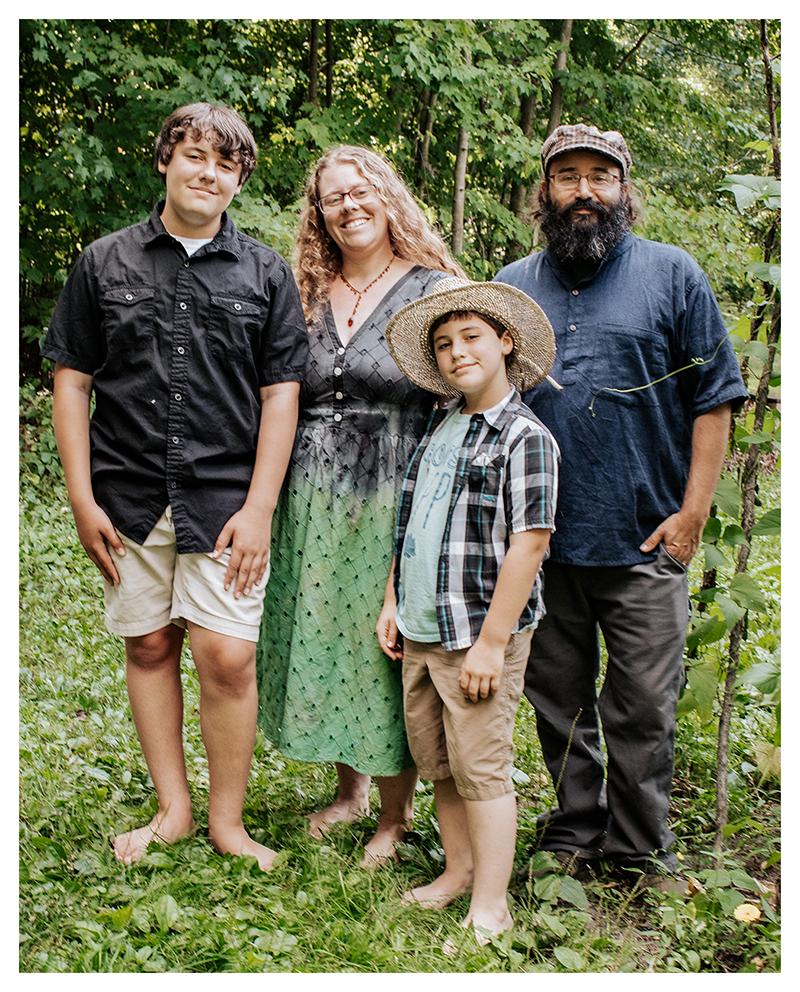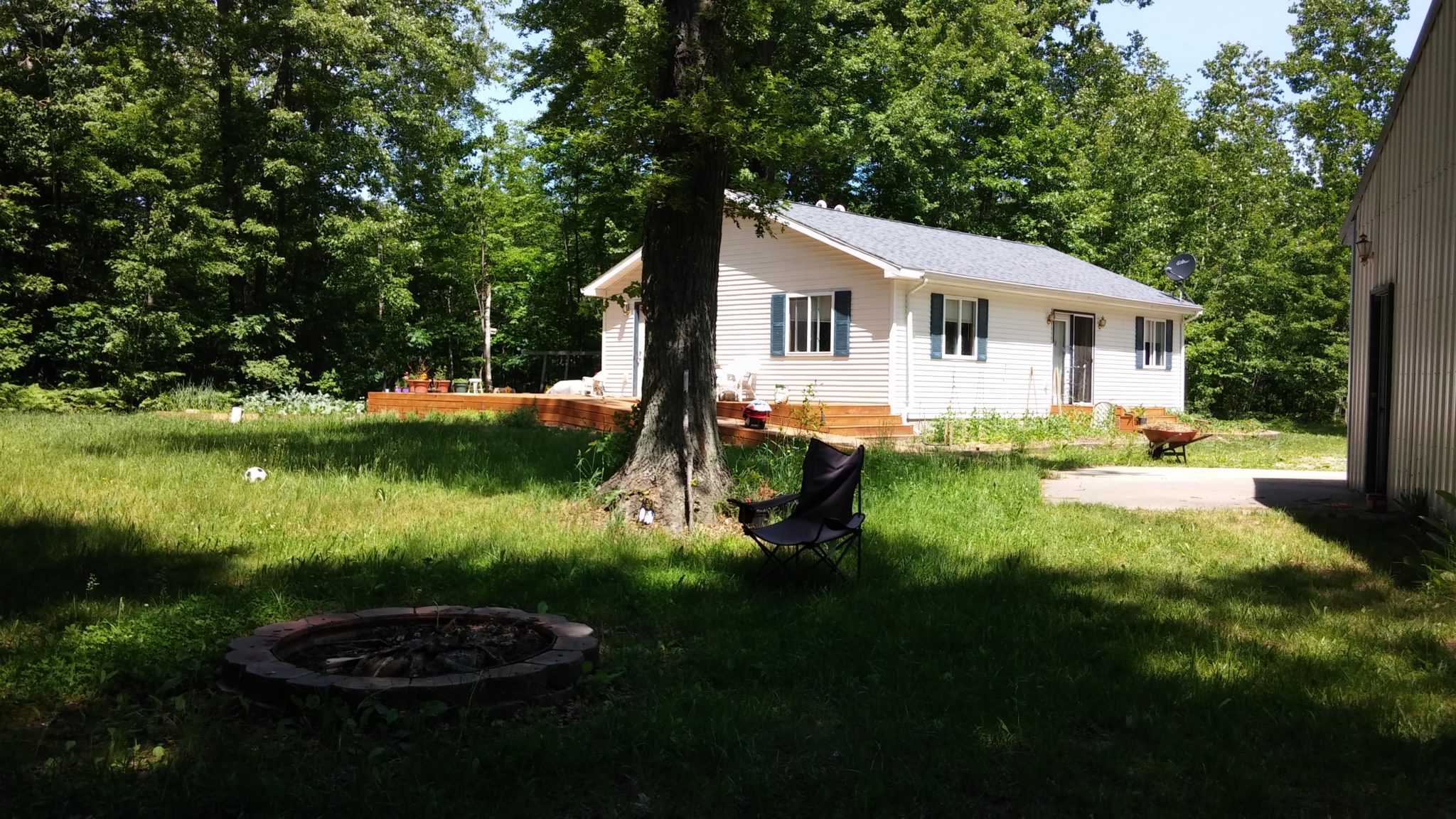 About Small House
Located on the edge of the Huron Forest, right in central Michigan, in the small village of Sanford…
Here at Small House we believe in keeping things simple.
Simple ingredients in our products.
All of our products are hand made in small batches, seasonal and all natural, from our homestead to yours. Explore our product line with herbal body care, tinctures, books, and seeds. Catch us at a market or event and you'll find even more goodies that are not available online!
Simple, sustainable living.
Small House Farm is an effort in sustainable living. We grow an abundance of vegetables and also small livestock. Preserving our harvest is a big part of this effort and we expand every year as our knowledge grows and we learn to be more efficient! Follow our adventure and learn with us on our Youtube channel!
Simple, powerful education.
Bevin is as author, herbalist and educator and he offers lectures and workshops across the country teaching about the many benefits of locally grown and wild harvested plants, seed saving, oil production, and much more! For booking inquiries click here.
Simple gardening and seed saving.
Our garden is the heart of Small House Farm. This where we meditate, harvest our seeds and learn about Mother Nature's many wonders. We are avid seed savers, and amateur plant breeders. We believe that each seed is a connection to every grower that stewarded that variety before us. We offer seeds for a limited selection of unique and rare heritage varieties each spring and invite you to become a part of their story too.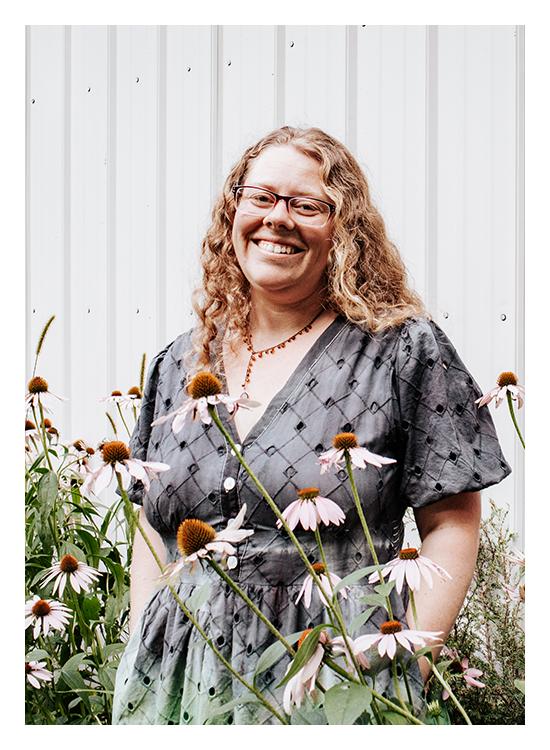 Heather Marie
Mom, Wife, Boss