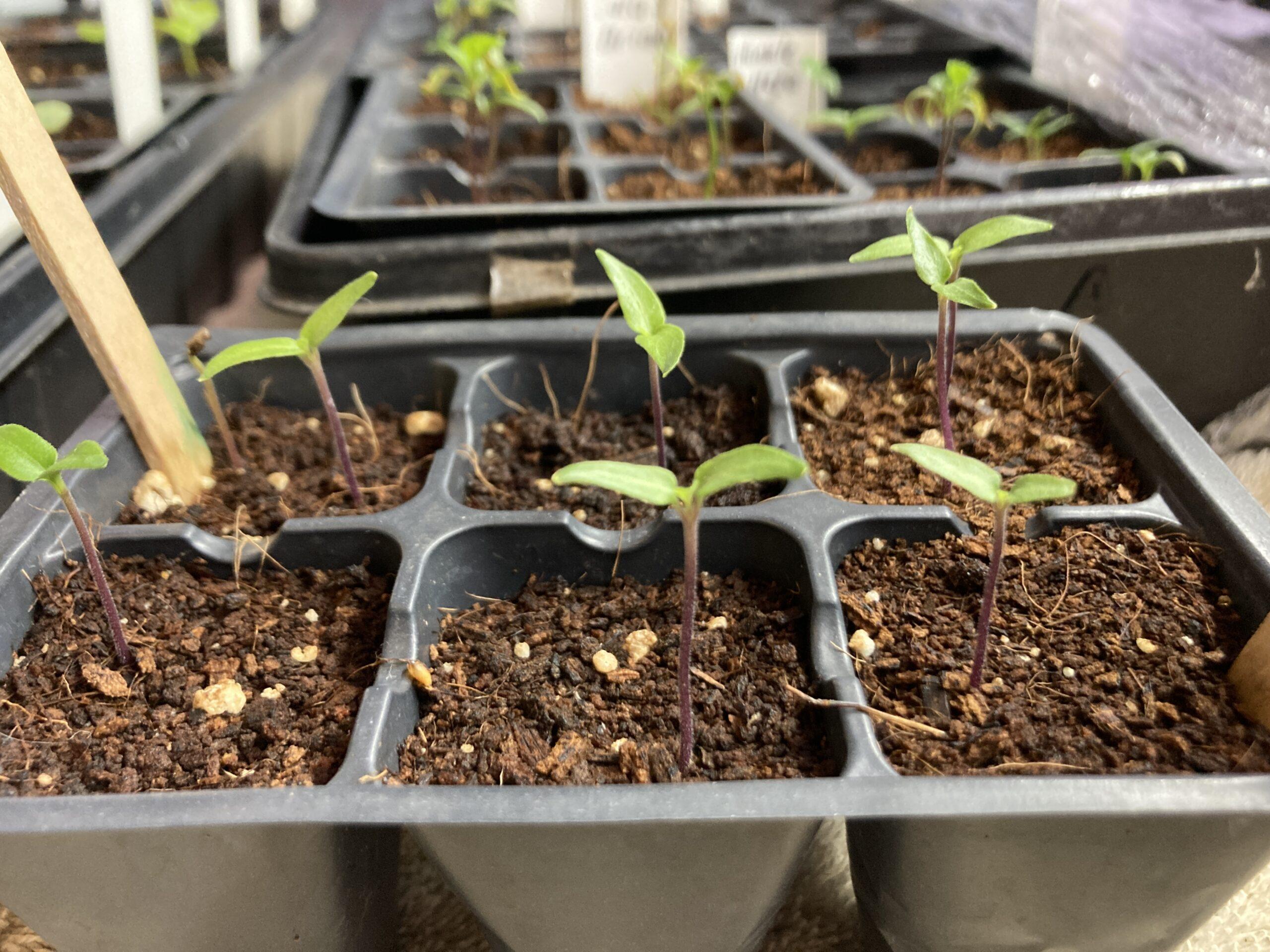 Simply Good.
Meet the Cohen family!  We are homesteaders, striving for a small simple lifestyle that is filled with love and family and things we enjoy.
We love gardening, foraging, crafting and preparing yummy food from our harvests!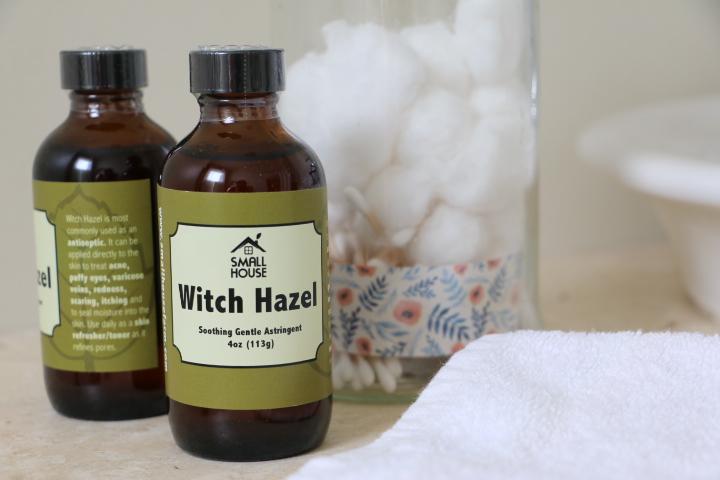 From Our Homestead to Yours!
Small House herbal products are made with your family in mind, always produced in small batches with locally sourced ingredients.
From cold pressed oils to wildcrafted wellness and herbal apothecary products, our homegrown brand is great for your home, office or school.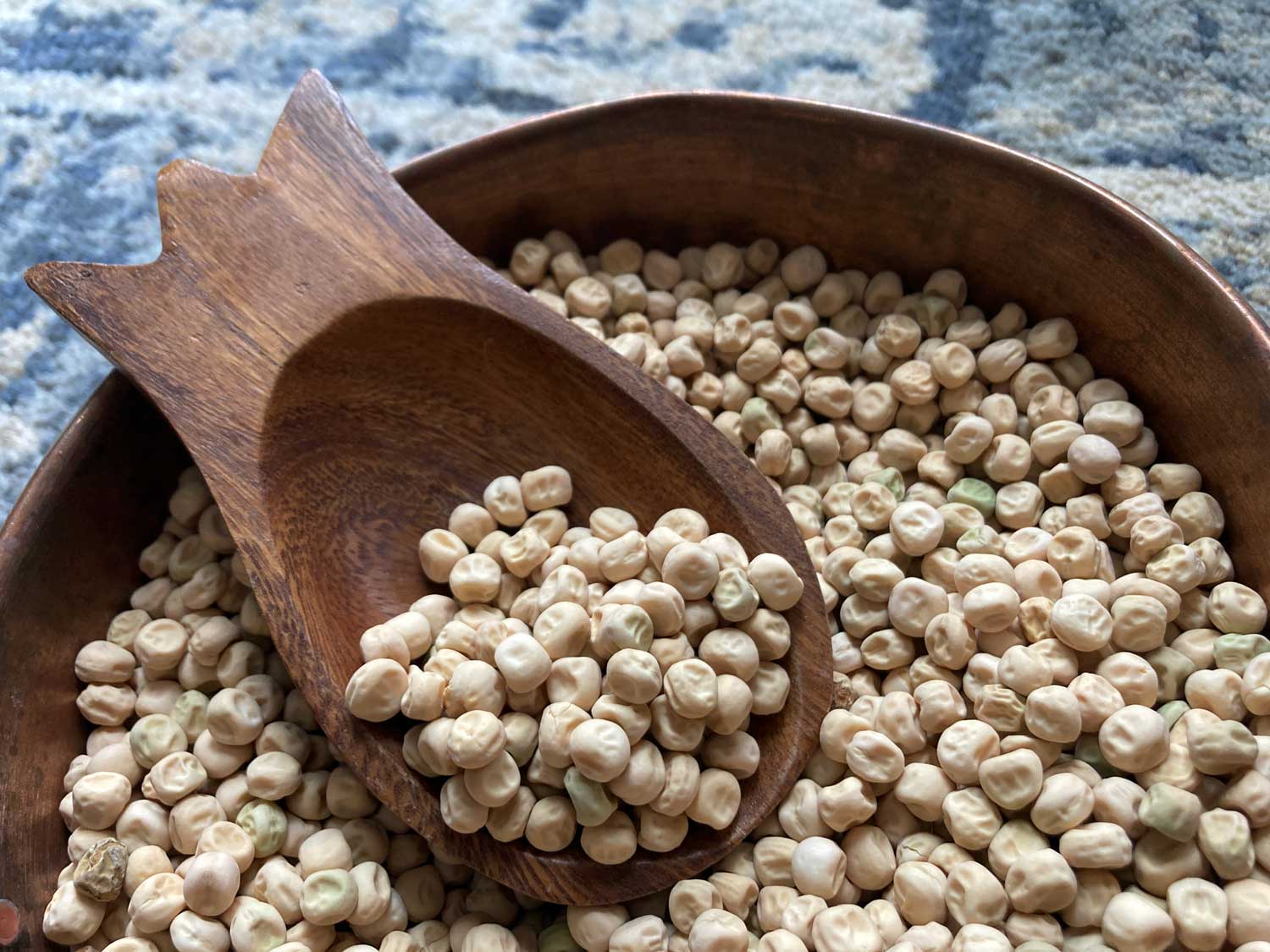 Our seed collection is about as diverse as the plants themselves.
Small House offers unique and different varieties that will spike your interest and enhance your garden!
You will find Small House vending at a craft show, art fair, farmers market or local seed swap!  We love to meet nature and art lovers as they discover our wonderful products and books.  
Bevin travels around the midwest and the country giving inspirational talks about living closer to the land and being more self sustainable.
Check out the full calendar to find us near you!
"Fabulous, all natural products hand made by a lovely family!"  –  Linda M.
"Great speakers/presenters! Very fun and informative workshop! Just bought some products and I can't wait to use them."  –  Prascilla Z.
"After using the hemp-seed oil for a few days I have noticed a huge difference in my complexion. The prices are so affordable too. Very pleased with my purchases."  – Jill E.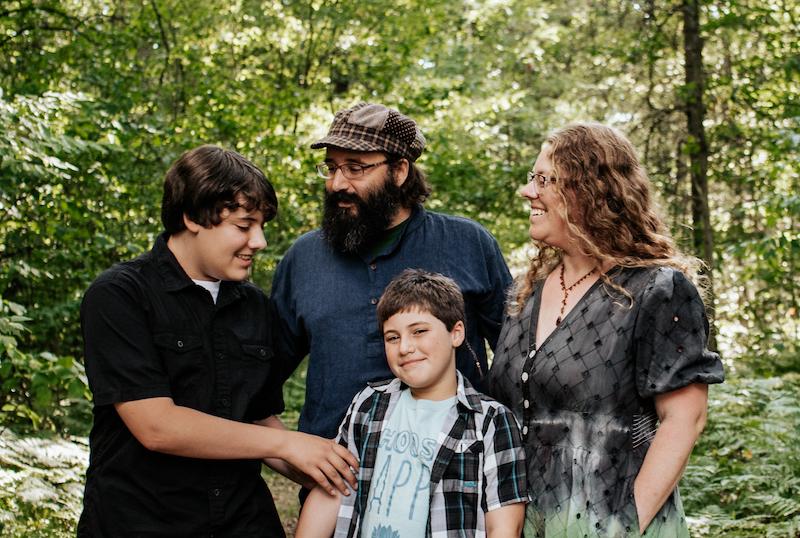 We love hearing from you!
Comments, Questions, Thoughts, Ideas,
Feedback, Inquiries..whatever comes to mind. Let us know.
Phone: (989) 708-0549
Email: SmallHouseFarm@gmail.com
Just for joining, you will receive an email with a 20% OFF your total order coupon code!