SIMPLY GOOD.
Wildcrafted Wellness & Herbal Apothecary
Join us as we celebrate the release of Bevin's newest book, The Artisan Herbalist!
"Bevin Cohen has created a masterpiece! This is the book every beginner herbalist should have on hand to start on their herbal path."   – KRISTINE BROWN, RH (AHG), author, Herbal Roots zine and Herbalism at Home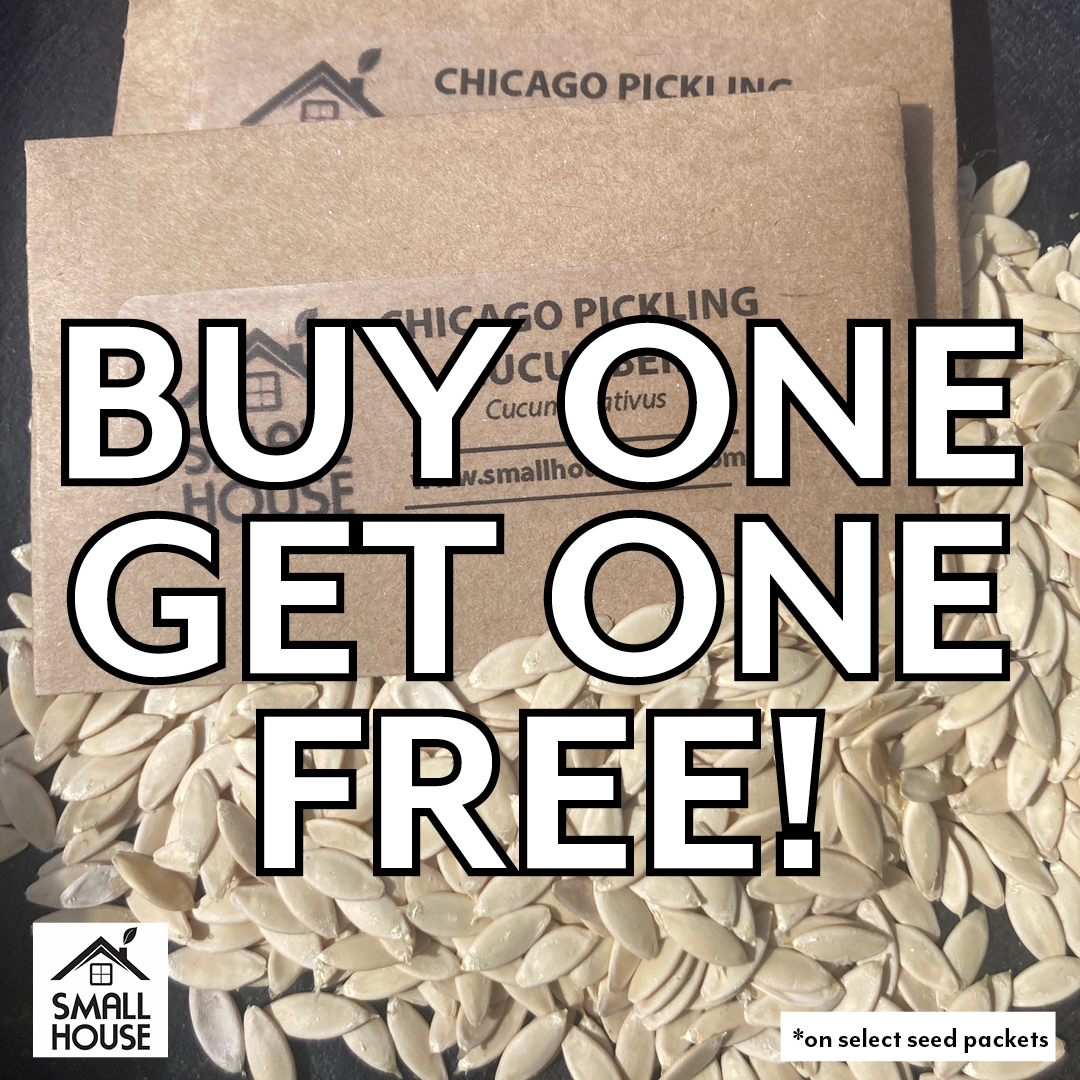 For a limited time, select seeds only!
including, Large Barred Boar, Aji Fantasy, Malabar Spinach, Chicago Pickling Cucumber.. 
& many more!
From Our Homestead to Yours.
All of our products are made with your family in mind.  Made in small batches with locally sourced ingredients and packed with love by us.
From Cold Pressed Oils to Wildcrafted Wellness and Herbal Apothecary products, our homegrown brand is great for your home, office or school.
Simple Living Homestead Life
We are homesteaders, striving for a small simple lifestyle that is filled with love and family and things we enjoy.   We love gardening, foraging, crafting and preparing yummy food from our harvests!
Seed saving and heirloom education started as a hobby and has blossomed into much more.
Bevin and the family have been traveling the Midwest and beyond speaking at a wide range of events!  Topics including seed saving, preservation, heirloom history, wildcrafted wellness and so much more!
Find out where Bevin will be next, how you can get him at your event, or learn more about our mission and purpose. **Covid19 restrictions have limited our events but virtual events are available so let us know what you're looking for!**
– From our Homestead to yours –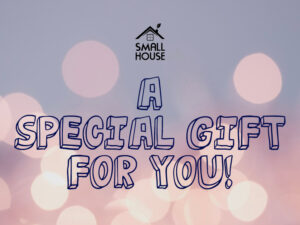 Gift Cards Now Available!
**Due to COVID19 restrictions, our events have been very limited.  We hope that in 2021 we can get back to normal!  Please keep an eye out for updates to our calender.  Thank You!**
Just for joining, you will receive an email with a 20% OFF your total order coupon code! 
"Fabulous, all natural products hand made by a lovely family!"  –  Linda M.
"Great speakers/presenters! Very fun and informative workshop! Just bought some products and I can't wait to use them."  –  Prascilla Z.
"After using the hemp-seed oil for a few days I have noticed a huge difference in my complexion. The prices are so affordable too. Very pleased with my purchases."  – Jill E.
We love hearing from you!

Comments, Questions,
Thoughts, Ideas,
Feedback, Inquiries..
whatever comes to mind.
Let us know.
Phone:  (989)  708-0549      
Email:  SmallHouseFarm@gmail.com