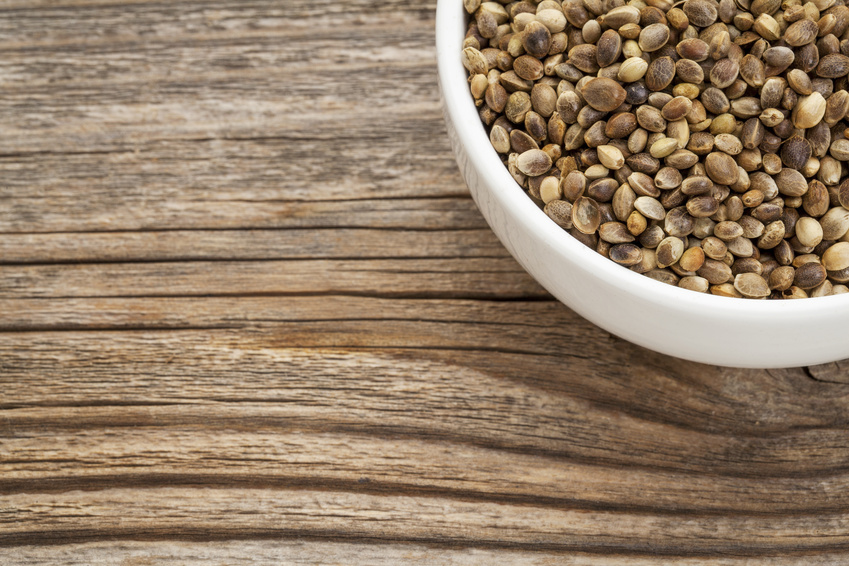 Sunflower
Sesame
Flax
Hemp
Almond
Fresh Cold Pressed Oils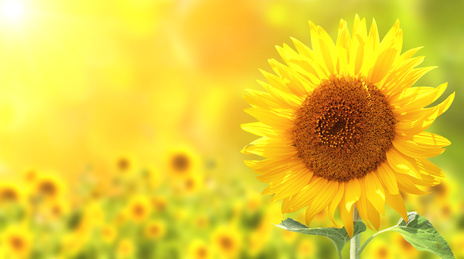 We believe in keeping things simple.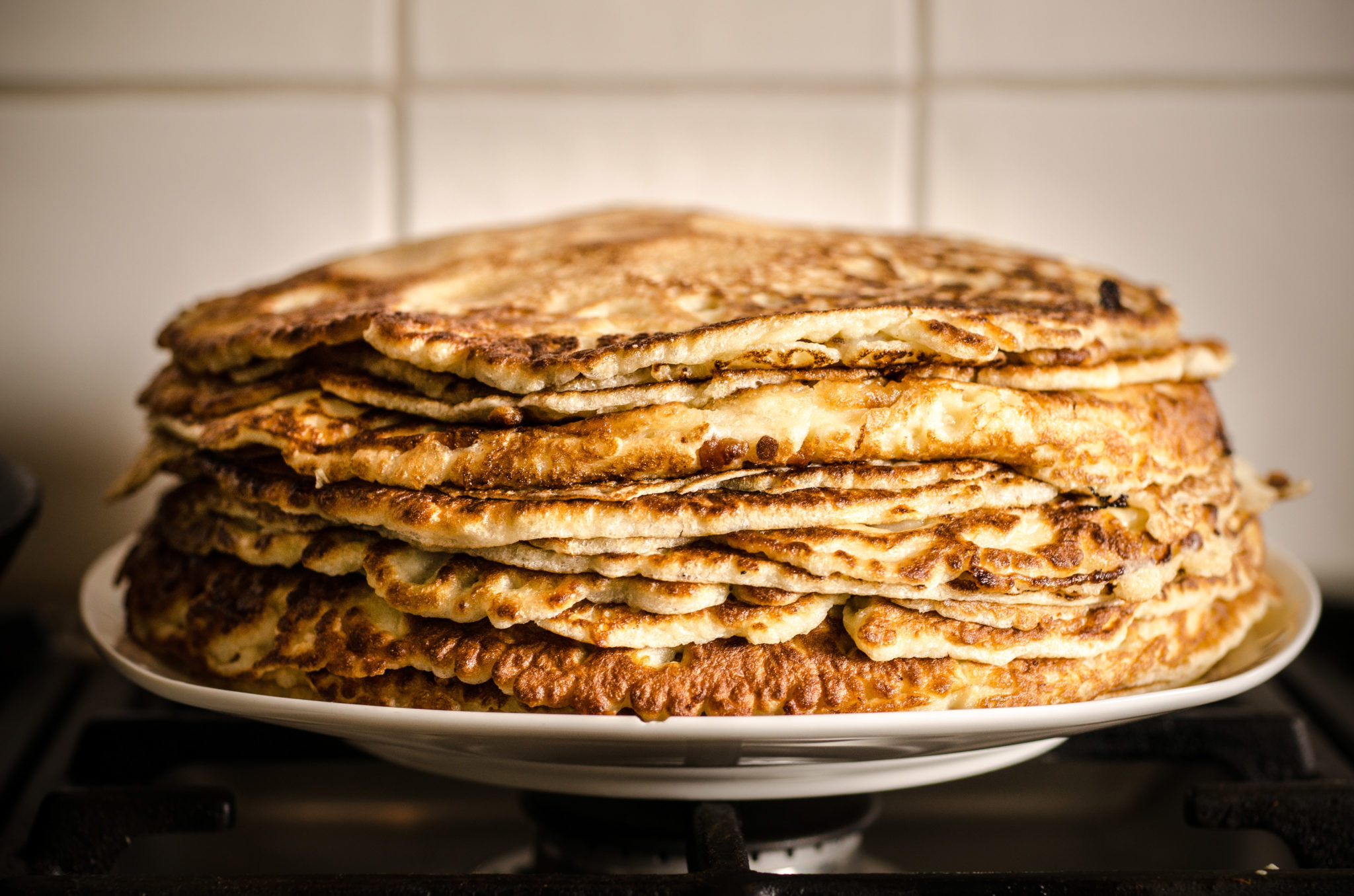 Wake & Make
Pancake Mix
Perfect for a household ready for adventure!
Cold Pressed Seed & Nut Oils
---
Our fresh pressed oils are unique and healthy alternatives to most commercial oils. There are no solvent (chemical) residues in oil that has been expeller pressed resulting in a cleaner more pure oil, higher in natural colors and flavors. The process of extraction is the critical quality difference between Small House oils as opposed to mass market or supermarket brands.
Simple Living Homestead Life
---
We are homesteaders, striving for a small simple lifestyle that is filled with love and family and things we enjoy.  Things that improve our quality of life.  Gardening, raising animals, preparing yummy and nutritious food, canning and preserving our harvests and the harvests of our local farmers, and so much more.
Herbal Home & Body Care
---
All of our products are made in small batches and with simple, organic and wildcrafted products.  We do not use artificial dyes or ingredients.  We strive to use local or organic alternatives whenever possible.   If it wasn't something we would share with our family, we wouldn't expect you to share it with yours.
– From our Homestead to yours –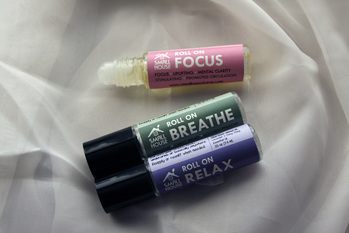 Aromatherapy Rollers
Relax.  Refresh.  Breathe.  Relief.  Focus.
Made with Small House Almond Oil & blends of essential oils.
$5 each  –  more info here.  
Latest Blog Posts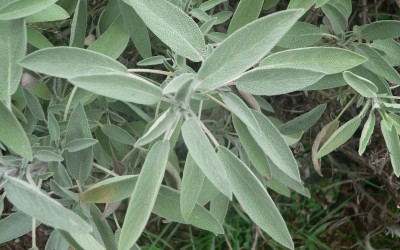 NEW! Monthly Herb Blogs This month we're kicking off our new "Herb of the Month" series… we thought this would be a fun way to highlight some of our most favorite herbs through informational posts on our blog as well as with hands on herbal... read more
Upcoming Class
January 21, 2017 @ 8:00 am

-

January 23, 2017 @ 5:00 pm

at Saratoga Springs Hilton and City Center

Join us in Saratoga Springs, NY for our 35th Annual Winter Conference! This year's conference...
Find us at
"Fabulous, all natural products hand made by a lovely family!"  –  Linda M.
"Great speakers/presenters! Very fun and informative workshop! Just bought some products and I can't wait to use them."  –  Prascilla Z.
"After using the hemp-seed oil for a few days I have noticed a huge difference in my complexion. The prices are so affordable too. Very pleased with my purchases."  – Jill E.
We love hearing from you!   Comments, Questions, Thoughts, Ideas, Feedback, Inquiries.. whatever comes to mind. Let us know. Phone:  (989)  708-0549       Email:  SmallHouseFarm@gmail.com