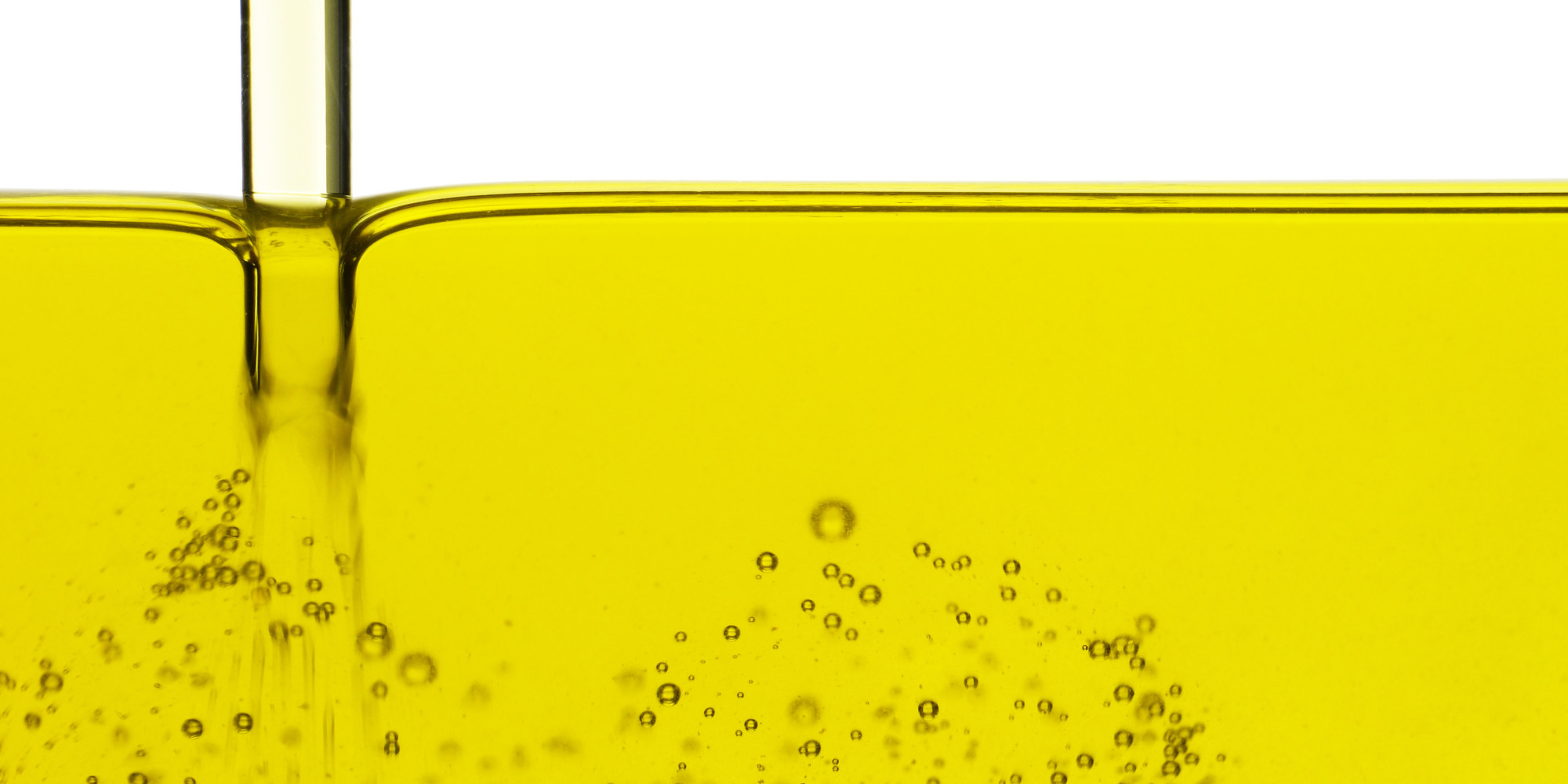 Sunflower
Sesame
Flax
Hemp

Fresh Cold Pressed Oils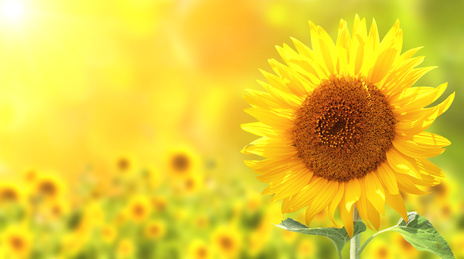 We believe in keeping things simple.
Cold Pressed Seed & Nut Oils
Our fresh pressed oils are unique and healthy alternatives to most commercial oils. There are no solvent (chemical) residues in oil that has been expeller pressed resulting in a cleaner more pure oil, higher in natural colors and flavors. The process of extraction is the critical quality difference between Small House oils as opposed to mass market or supermarket brands.
Simple Living Homestead Life
We are homesteaders, striving for a small simple lifestyle that is filled with love and family and things we enjoy.  Things that improve our quality of life.  Gardening, raising animals, preparing yummy and nutritious food, canning and preserving our harvests and the harvests of our local farmers, and so much more.
All of our products are made in small batches and with simple, organic and wildcrafted products.  We do not use artificial dyes or ingredients.  We strive to use local or organic alternatives whenever possible.   If it wasn't something we would share with our family, we wouldn't expect you to share it with yours.
– From our Homestead to yours –
NEW Black Seed Oil!
Only available at select markets and by special order.  We press it to order.
Read about its many benefits here.
$16 – 5oz Bottle
[ecs-list-events cat='market,event' thumb='true']
"Fabulous, all natural products hand made by a lovely family!"  –  Linda M.
"Great speakers/presenters! Very fun and informative workshop! Just bought some products and I can't wait to use them."  –  Prascilla Z.
"After using the hemp-seed oil for a few days I have noticed a huge difference in my complexion. The prices are so affordable too. Very pleased with my purchases."  – Jill E.
We love hearing from you!
Comments, Questions, Thoughts, Ideas, Feedback, Inquiries.. whatever comes to mind. Let us know.
Phone:  (989)  708-0549      
Email:  SmallHouseFarm@gmail.com