Episode 12:
Slow Food w/ Mara Welton plus Chili Pepper Trivia
It's a hot and spicy episode of the Seeds & Weeds Podcast! Today we're chatting with Mara Welton, who serves as director of programs for Slow Food USA. We're going to dig into some of the incredible work that Slow Food does to support local and regional food systems and we'll talk about Mara's seasonal food truck. Then we're going to play chili pepper trivia!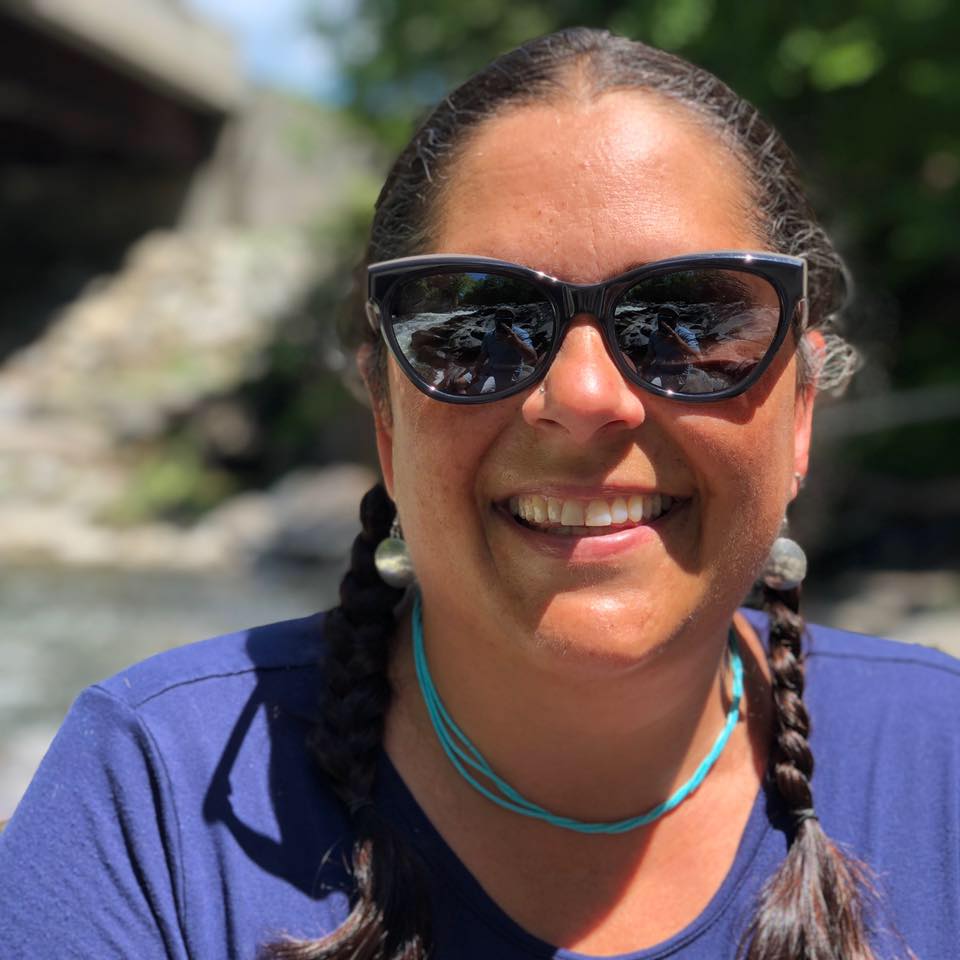 Episode Guest
Mara serves as the director of programs for Slow Food USA, which means that she cultivates, develops and hosts nationwide programs and campaigns while coordinating and collaborating with global network leaders.
Food production and access has been Mara's passion for over 30 years as a farmer/chef business owner and community organizer. She volunteered abroad with the United States Peace Corps and US AID working towards village food sovereignty. Mara is based in Vermont and has served on many local boards, most recently the board of Helping and Nurturing Diverse Seniors, connecting seniors to healthy and culturally relevant food. Mara's twenty year career in farming brought her to Slow Food with the campaign for Biodiversity and the Ark of Taste. She served for 10 years as the Chapter President of Slow Food Vermont and Regional Councilor for Slow Food USA. She currently owns and operates a seasonal food cart celebrating her native American Southwest.
Mara Welton is a farmer, chef, community organizer and director of programs for Slow Food USA. She is actively involved in a number of Slow Food's most impactful programs including the Plant a Seed Campaign and the Ark of Taste. Today we'll learn more about Mara's work with Slow Food and Chile Colorado, the food truck she runs with her husband that celebrates the flavors of the American Southwest. Then we'll play a round of chili pepper trivia!
Before the interview Bevin catches us up on his busy spring season, including his recent book tour in Wisconsin and he drops some hints about a new project that he's working on for Timber Press! You can stay up to date with all of Bevin's adventures and shop for his books at www.BevinCohen.com
Big thanks to everyone that has left us reviews on Apple, Spotify and any other podcast platforms, we appreciate you! And remember, you can always support our podcast by joining our Patreon for as little as $3/month at www.patreon.com/smallhousefarm