Small House Seed Collection
Thank you so much for considering Small House seeds for your garden!
All of the varieties we offer are open pollinated
and organically grown right here on our homestead!
Happy Growing!
On orders $20 or more
Valid on Seeds & Books ONLY
At checkout: Use coupon code to enable FREE shipping
Code: SeedsShipFree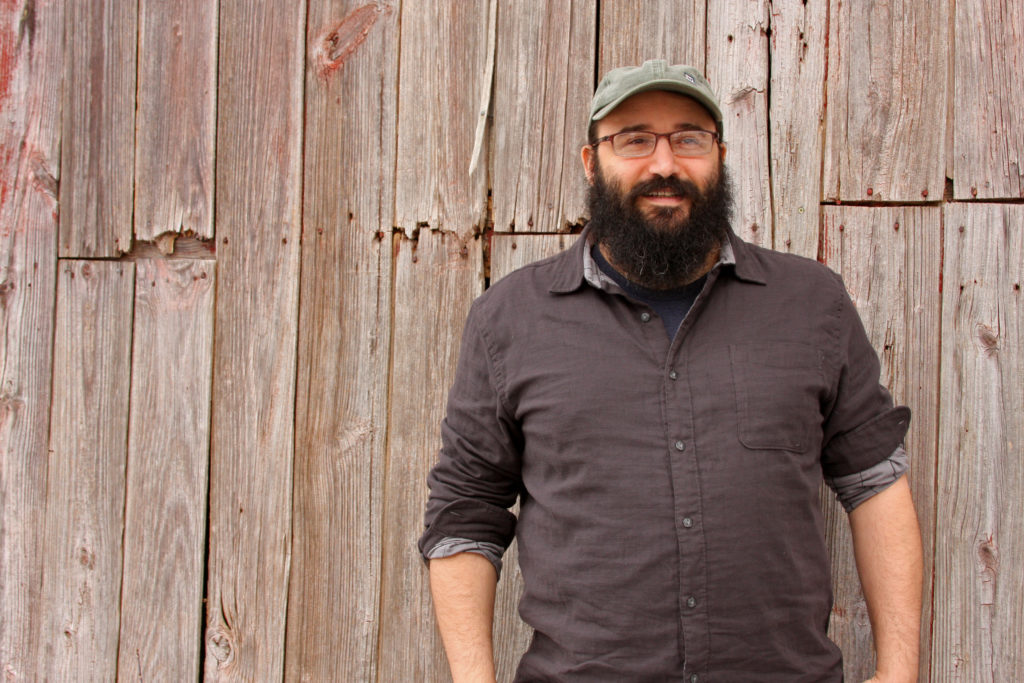 Have seeds you want to share?
Interested in Bevin speaking at your event?
Wanna start a Seed Library?
We want to hear from you!