Saturday, February 25th  |  11 am – 4 pm
FREE ADMISSION
No Seeds? No Problem!
Everyone is welcome!
7th Annual Seed Swap @
Chippewa Nature Center
400 S Badour Rd, Midland, Michigan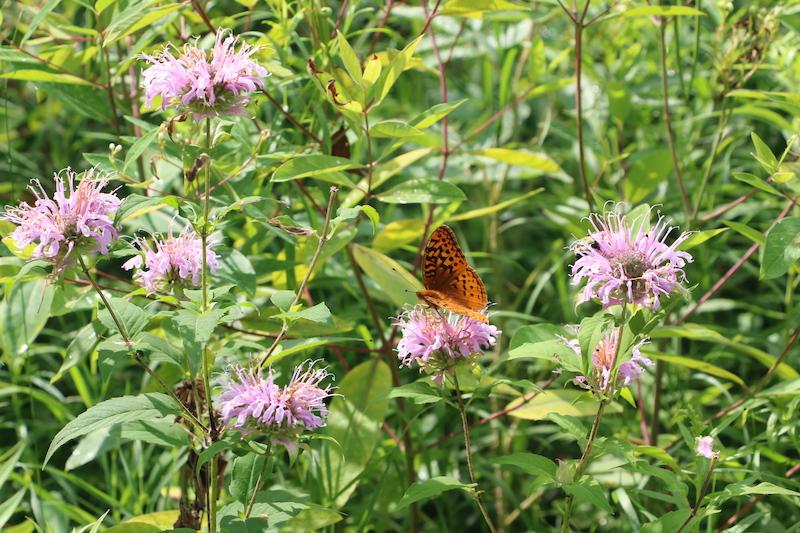 11:30-12:30 pm

Designing Your Landscape with Native Plants w/ Martha Holzheuer
Martha Holzheuer, landscape ecologist and owner of Nature Niche, a local Midland gift and supply store, will discuss how to get started with native plant landscaping.  Learn how to create a landscape design for your yard utilizing native trees, shrubs, wildflowers, grasses, and ferns.  
Martha will discuss types of gardens such as butterfly, pollinator, and bird-friendly and the planning basics you'll need to successfully landscape your yard with native species.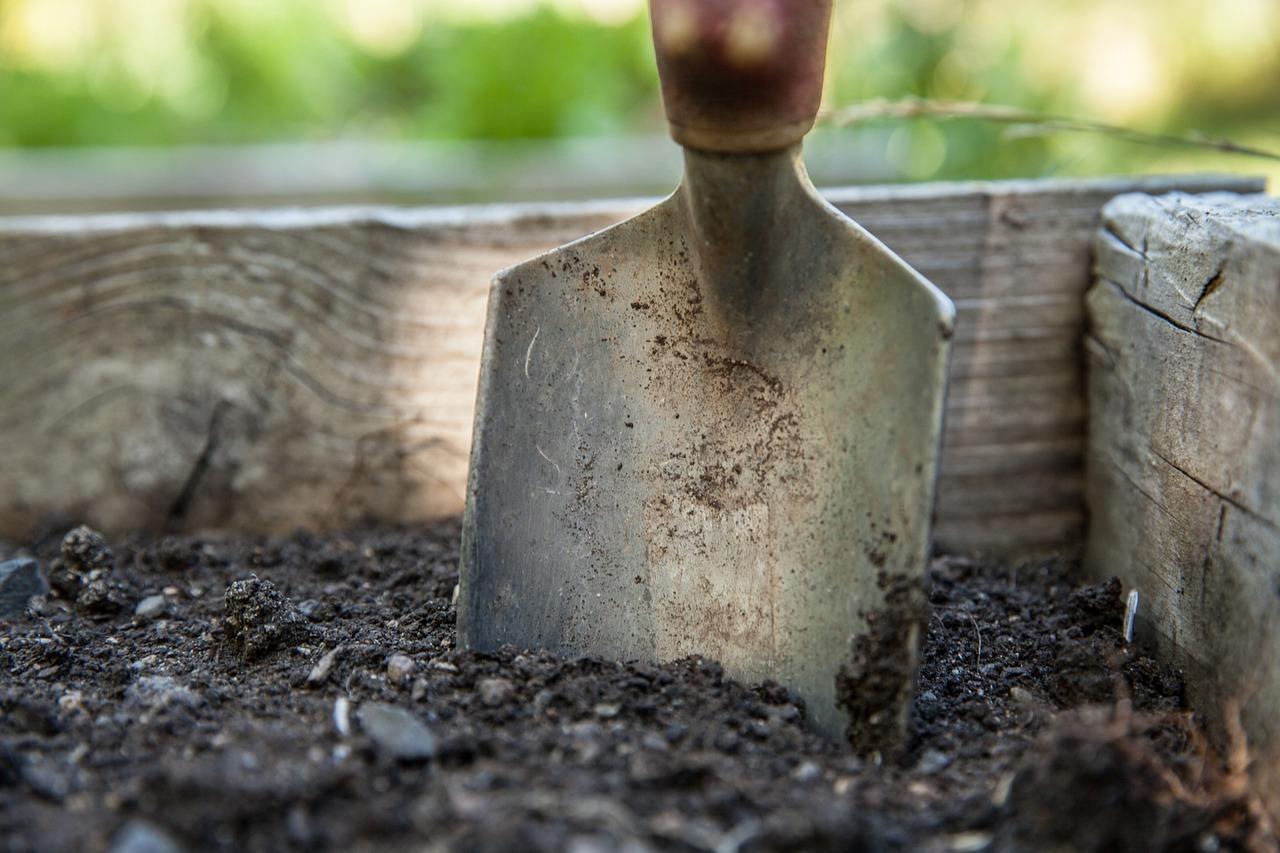 1:00-2:00 pm
Soil Should Not Be Treated Like Dirt
w/ Chuck Martin
Chuck Martin, Grounds Manager and Senior Horticulturalist at Dow Gardens will discuss why healthy soil is an integeruial part of a successful garden! 
Soil is alive with a complex ecosystem.  The beginning of a healthy garden starts with a healthy soil.  Come and learn how to ensure your soil stays healthy and dynamic!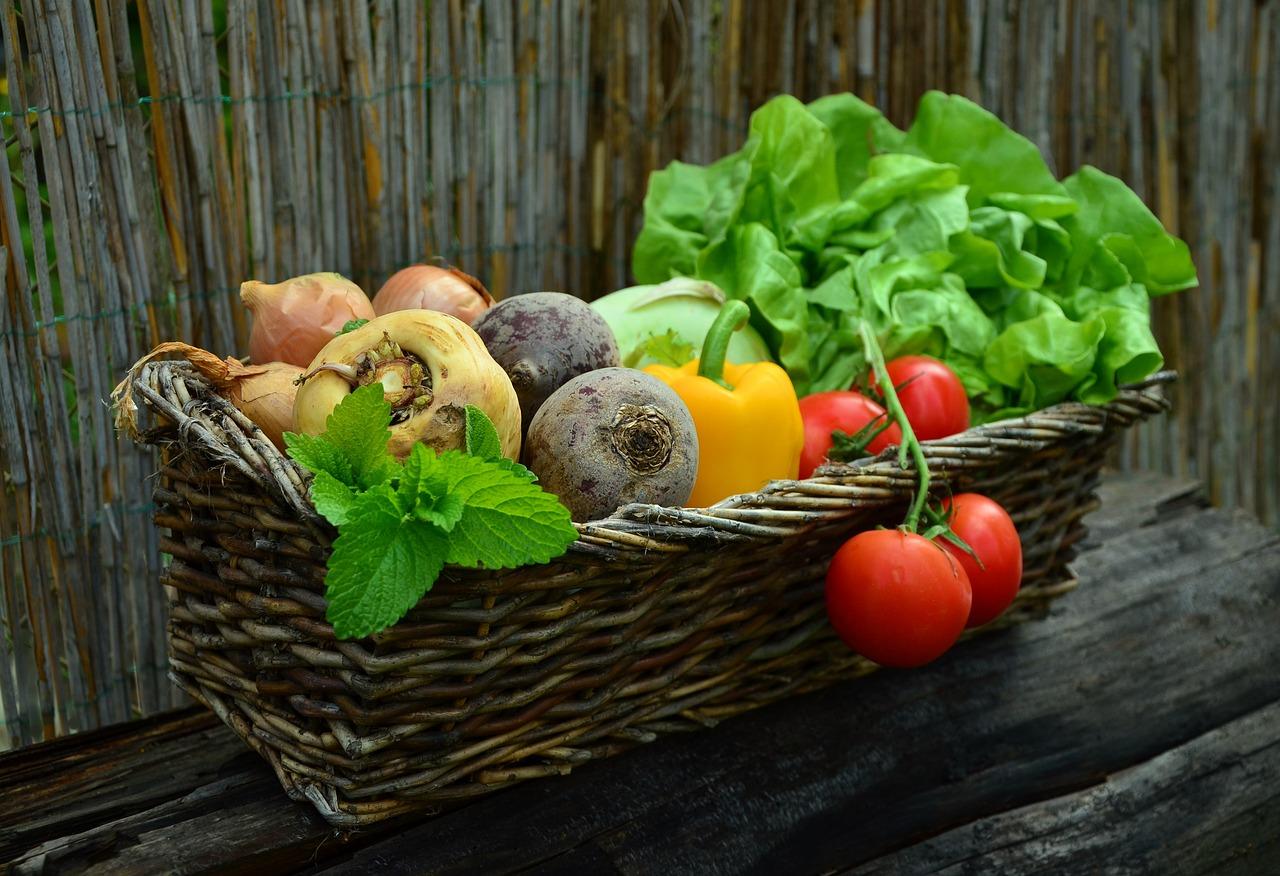 2:30-3:30 pm
Grow Your Best Veggie Garden
w/ Karen Golden
Karen Golden, owner of Michigan Heirlooms in Highland, MI, will show us how to grow our best vegetable garden ever! She will share tips and tricks from her decades of gardening experience.
Join us for this fun and informative presentation from this well-known Michigan gardener!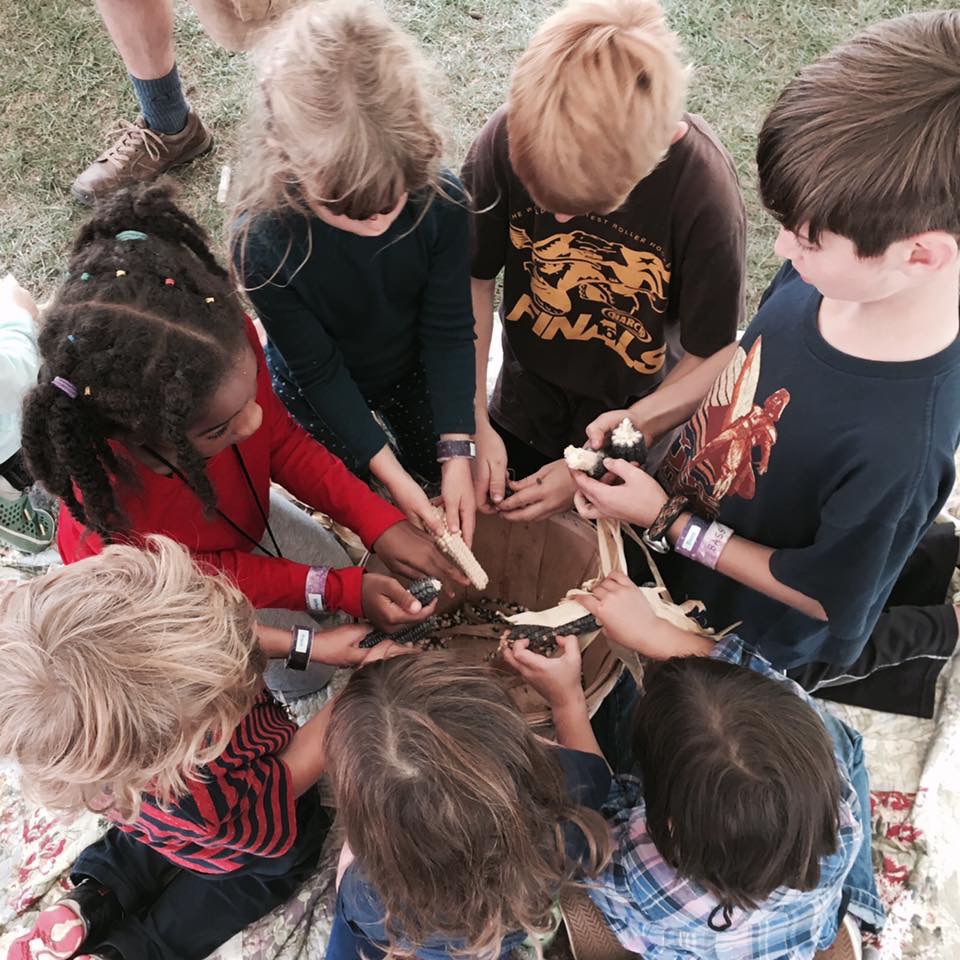 Midland Recyclers will be providing free sustainable crafts. 
Families can explore the Chippewa Nature Center's incredible Ecosystem Gallery, filled with hands-on exhibits about rivers, wetlands, fields and woodlands to get up close to the exciting sights and sounds of nature.
Learn more about everything the Nature Center has to offer here:
http://www.chippewanaturecenter.org/plan-your-visit/visitor-center/
Community Seed Table
Thanks to generous donations from some of our favorite seed companies, we are able to offer a great selection of seeds, FREE of charge to anyone who is in need or interested.
Buy, Sell or Trade
This is a buy, sell or trade event.. please plan to bring money and/or seeds for exchange. No seeds? No problem! Everyone is welcome to join us!
Michigan's Largest Seed Swap brought to you by :
Contact Small House for more information/questions about the Swap