Sunday, February 23rd, 2020  11:00am – 4:00pm
6th Annual Seed Swap @
Chippewa Nature Center
400 S Badour Rd, Midland, Michigan
Educational
Workshops
All Day!
Family Fun
& Kids Activities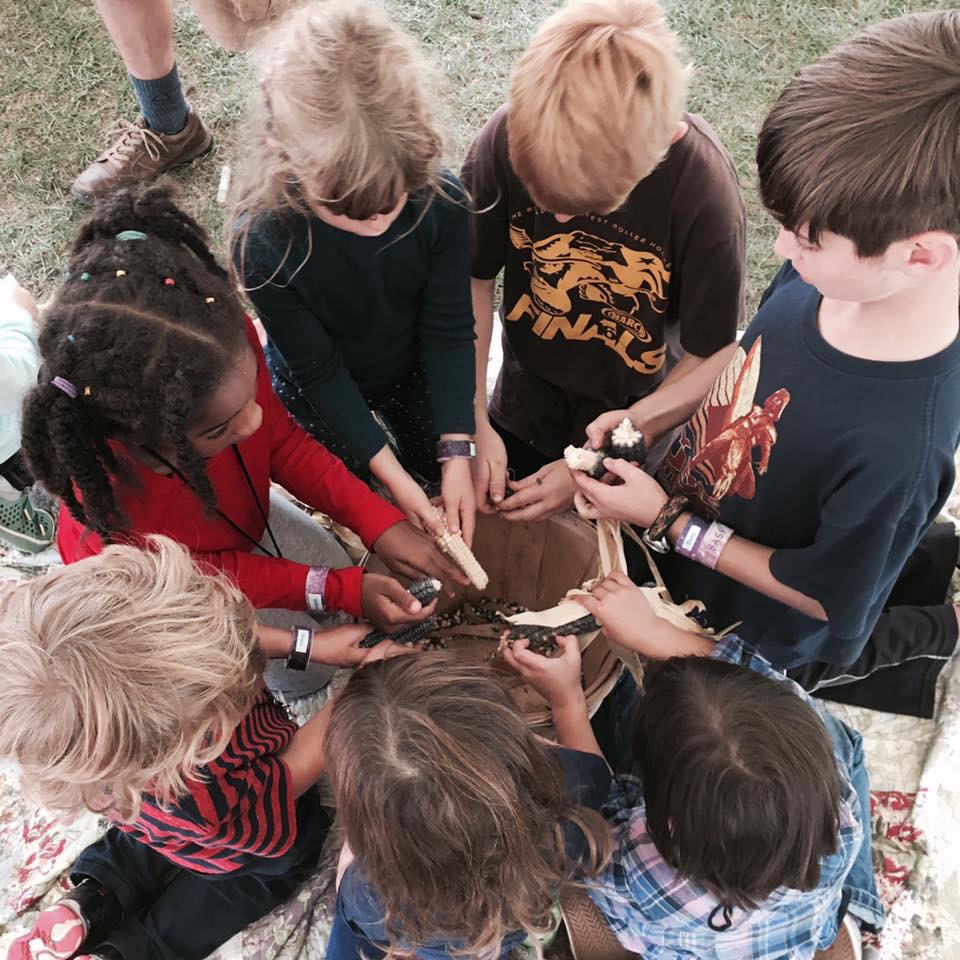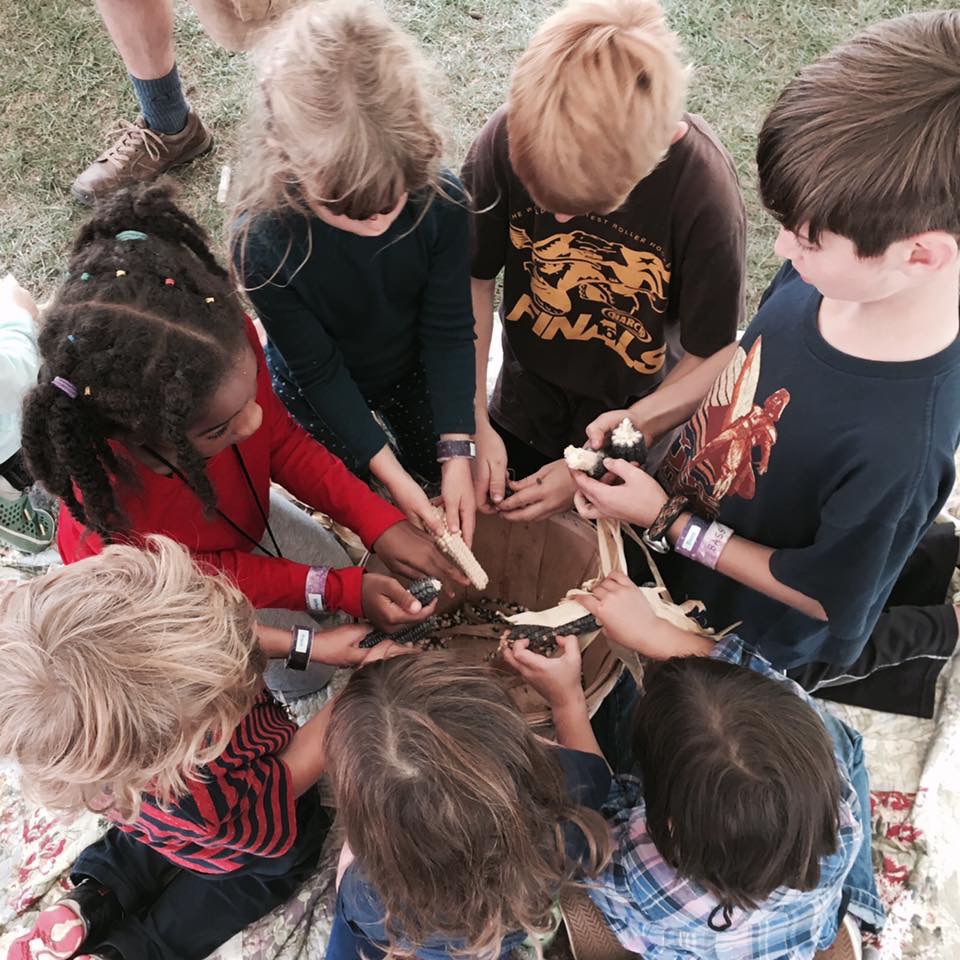 All Day
We have lots of fun things planned for the kids as well! They can make sustainable crafts with Midland Recyclers, heirloom bean bracelets with Saverine Creek Jewelry and mini worm farms with C360 Community Garden! They can also explore the Chippewa Nature Center's incredible Ecosystem Gallery, filled with hands-on exhibits about Rivers, Wetlands, Fields and Woodlands to get them up close to the exciting sights and sounds of nature.
Learn more about everything the Nature Center has to offer here:
http://www.chippewanaturecenter.org/plan-your-visit/visitor-center/
Community Seed Table
Thanks to generous donations from some of our favorite seed companies, we are able to offer a great selection of seeds, FREE of charge to anyone who is in need or interested.
Buy, Sell or Trade
This is a buy, sell or trade event.. please plan to bring money and/or seeds for exchange. No seeds? No problem! Everyone is welcome to join us!
Michigan's Largest Seed Swap brought to you by :