Sunday, February 25th  11am – 4pm
Chippewa Nature Center
400 S Badour Rd, Midland, Michigan
Educational
Workshops
All Day!
Family Fun
& Kids Activities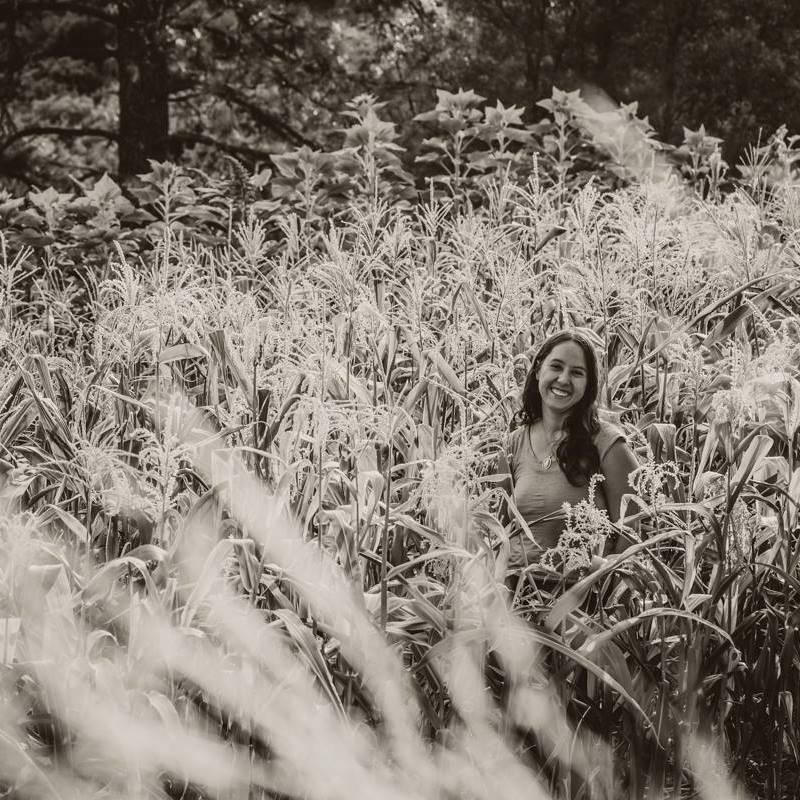 Rowen White
Planting Sacred Seeds in a Modern World;
Restoring Indigenous Seed Sovereignty
Rowen White is a Seed Keeper and farmer from the Mohawk community of Akwesasne and a passionate activist for indigenous seed and food sovereignty. Rowen is the current National Project Coordinator and advisor for the Indigenous Seed Keeper Network. She teaches and facilitates creative seed stewardship immersions around the country within tribal and small farming communities. She weaves stories of seeds, food, culture and sacred Earth stewardship.
Come learn about the beautiful seed legacy of the indigenous people of this land, and see how you can be a part of the reconciliation between yourself and the seeds of your own ancestry, and revitalize this ancient web of relationships that comes with being an Indigenous Seed Keeper.
Learn more about Rowen's work Here.
Additional Workshops and Schedule TBA
Community Seed Table
Thanks to generous donations from some of our favorite seed companies, we are able to offer a great selection of seeds, FREE of charge to anyone who is in need or interested.
Buy, Sell or Trade
This is a buy, sell or trade event.. please plan to bring money and/or seeds for exchange. No seeds? No problem! Everyone is welcome to join us!