Saturday, February 25th, 2023  11:00am – 4:00pm
7th Annual Seed Swap @
Chippewa Nature Center
400 S Badour Rd, Midland, Michigan
Previous Keynote Speakers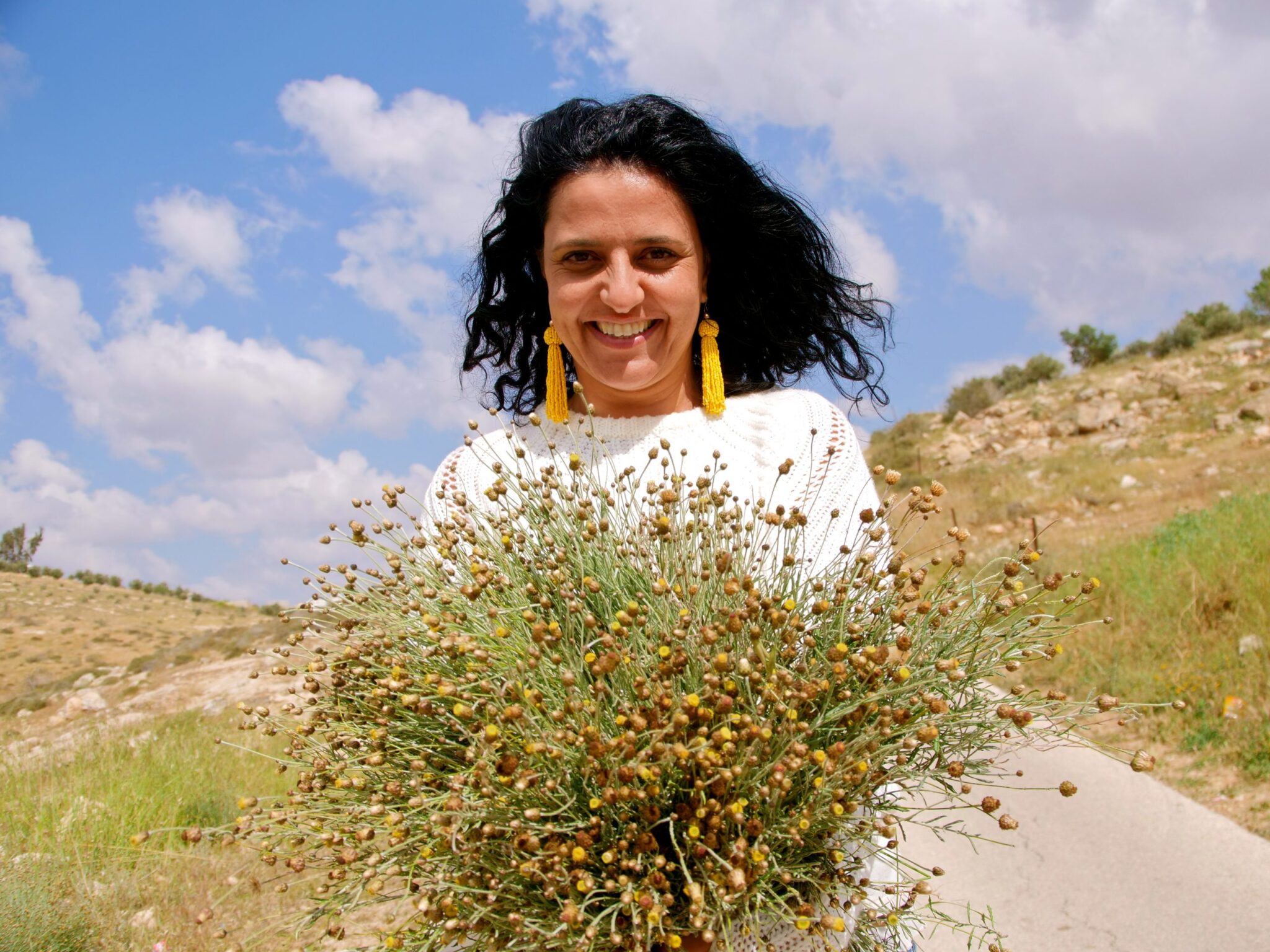 Vivien Sansour
The Palestine Heirloom Seed Library
Vivien Sansour is the founder of the Palestine Heirloom Seed Library. She works with farmers worldwide on agricultural issues, seed conservation, and cultural practices relating to crop diversity; this includes finding and reintroducing threatened crop varieties, and collecting stories to assert the ownership of seeds by communities and not companies. She feels most at home in the fields, where farmers plant their seeds and share their stories.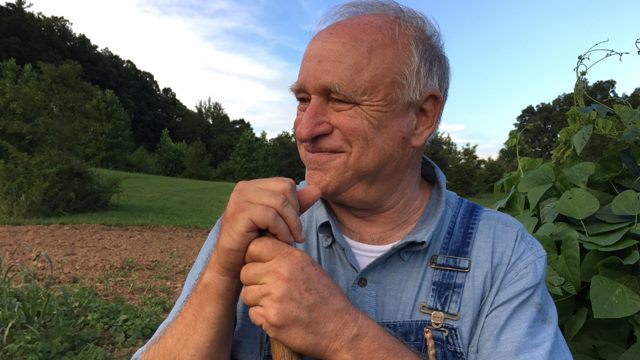 John Coykendall
Saving the Living History of Our Heirloom Seeds
Traveling through Europe and across the United States, Coykendall has collected not only great stories but also seeds from the most successful gardens in the world. He brings the knowledge of decades to the garden, along with centuries old heirloom seeds that he has collected from all over the world!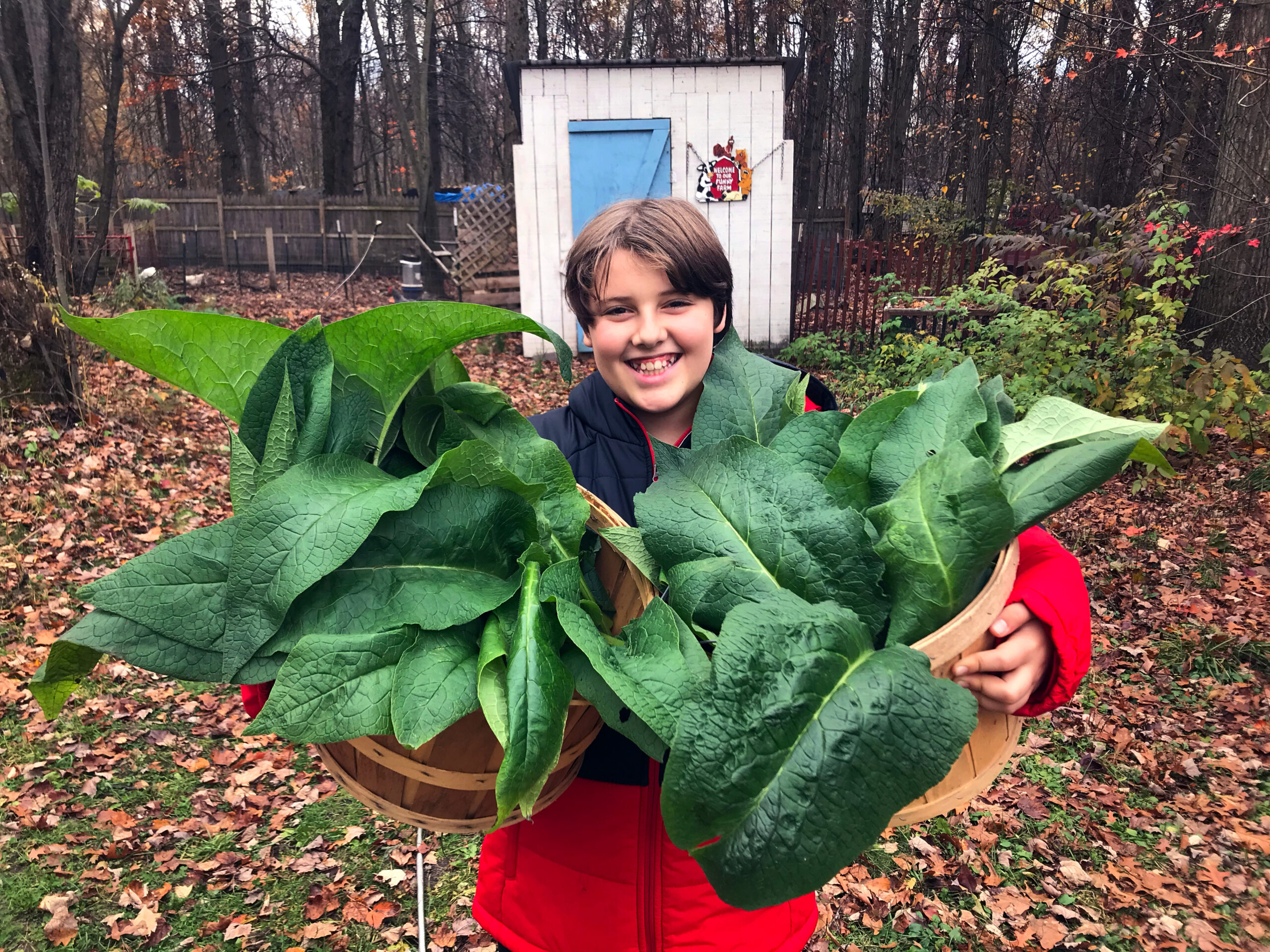 BOUNTIFUL GARDENS: Tips & Tricks for Small Space Gardening
Karen Golden,
Michigan Heirlooms
Want to grow your own ORGANIC VEGGIES but are short on space? Health challenges keep you from bending down and working in the dirt? Learn to maximize the space you have or how to 'create' space by growing in containers.
Karen Golden, Master Gardener, Certified Landscape Horticulturist and owner of Michigan Heirlooms, has 30 years of experience of growing fresh, healthy food. Her motto is, "I grow in every situation imaginable, so that I fail first – and you don't have to."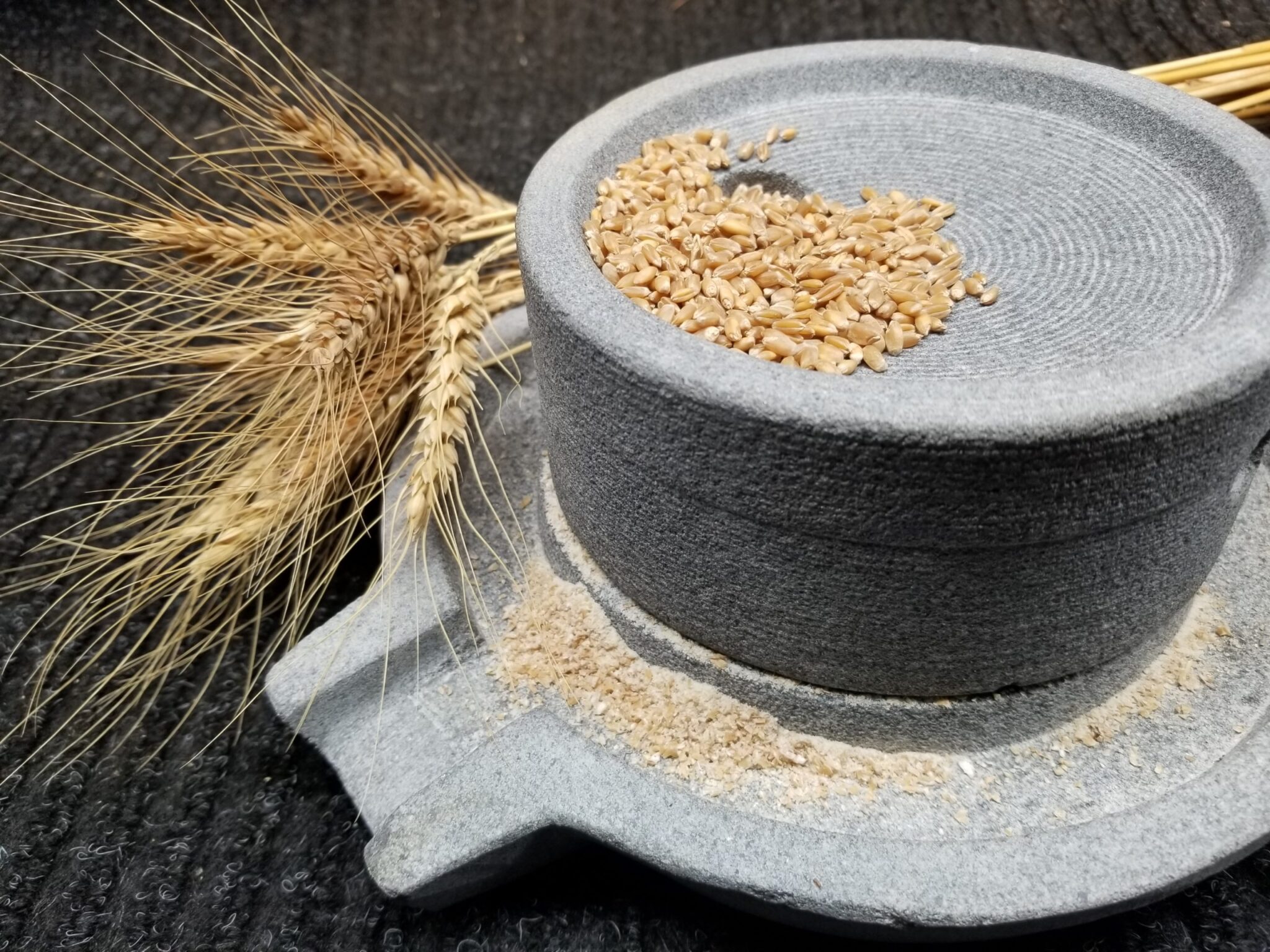 HOMEGROWN GRAINS: Growing & Processing
John Edgerton and
Scott Hucker
Learn about growing grains on a home garden scale. Our speakers will briefly walk us through their personal experience with growing these staples from selection, planting, cultivation, harvest and processing, rounding out the presentation with culinary uses. The primary focus will be hands-on training on threshing, winnowing and cleaning to prepare wheat, corn, sorghum, amaranth, and rice for use in your kitchen. Stations will be setup and the students will work their way through the processes.
John Edgerton of Harvest of Joy Farm in Shelbyville, Michigan has spent many years growing food and grains for home use.  Recently his efforts have focused on upland rice and amaranth.  Scott Hucker lives in Ortonville, Michigan with his family on their small homestead farm and grows for Great Lakes Staple Seeds.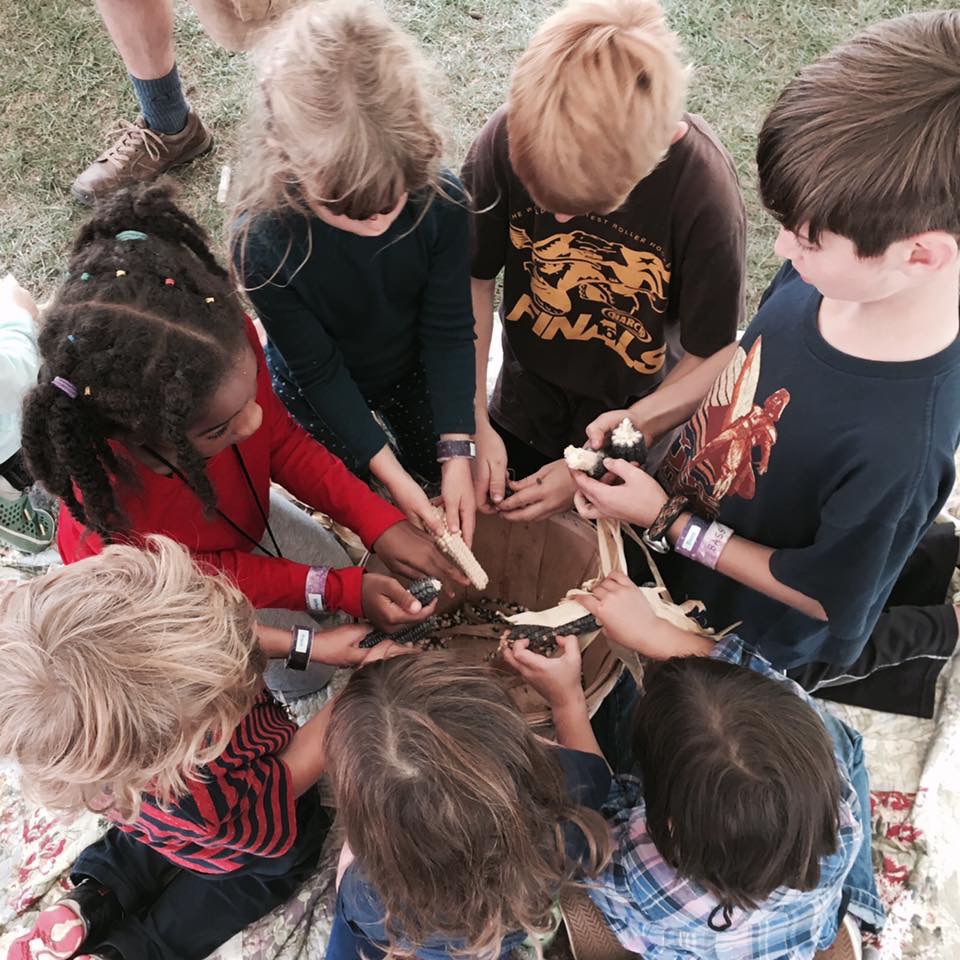 All Day
We have lots of fun things planned for the kids!  Midland Recyclers will be providing free sustainable crafts.  Families can explore the Chippewa Nature Center's incredible Ecosystem Gallery, filled with hands-on exhibits about rivers, wetlands, fields and woodlands to get them up close to the exciting sights and sounds of nature.
Learn more about everything the Nature Center has to offer here:
http://www.chippewanaturecenter.org/plan-your-visit/visitor-center/
Community Seed Table
Thanks to generous donations from some of our favorite seed companies, we are able to offer a great selection of seeds, FREE of charge to anyone who is in need or interested.
Buy, Sell or Trade
This is a buy, sell or trade event.. please plan to bring money and/or seeds for exchange. No seeds? No problem! Everyone is welcome to join us!
Michigan's Largest Seed Swap brought to you by :