Central Michigan Seed Swap
Free to Attend. Open to all.
 Sunday, February 26th, 2017
11:00 AM – 4:00 PM
Creative 360
in Midland, Michigan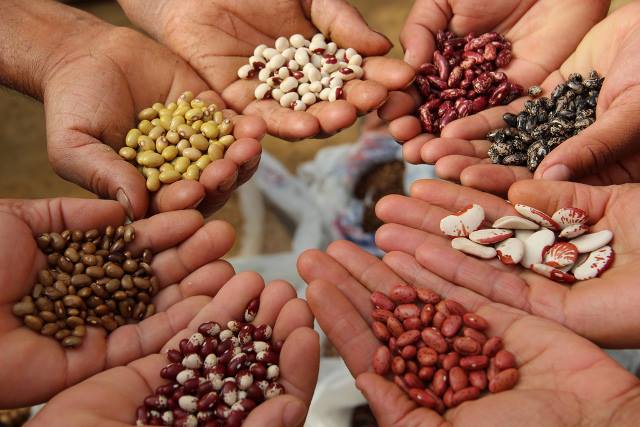 Join us for our third annual swap!
Central Michigan's annual seed swap is focused on building a sustainable seed community. We offer educational workshops, informative speakers and seeds for everyone!
This is the perfect chance to share your extra seeds and take home a few new ones to plant this spring.  This event is open to all; from the seasoned heirloom seed collector to those just entering the world of gardening.
If you have seeds to share, swap or sell, please bring them but remember that you are still welcome to join us if you do not.
Worldwide Plant Diversity
3:00 PM  with Joseph Simcox
Our featured presenter this year will be the world renowned Botanical Explorer, Joseph Simcox! Joseph is a World Food Plant Ecologist and Ethnobotanist and has traveled to over 100 countries to identify the world's food plant resources focusing on under-utilized crops and wild species. He will speaking on world wide plant diversity and his latest project "Gardens Across America."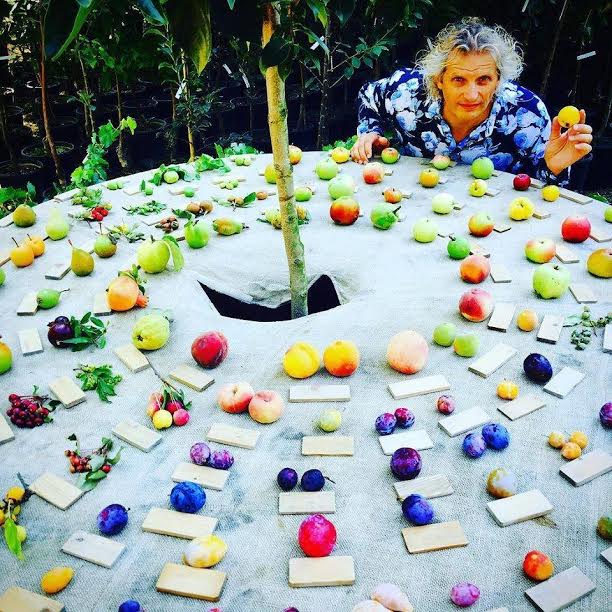 Bee Keeping 101
11:30 AM  with Karen Thurlow
Learn the basics of beekeeping in this fun and informative workshop. Karen owns Seed to Table Farm and has been providing naturally grown produce to Midland County since 2011. She learned beekeeping from her father Vern who has cared for bees for over thirty years and they currently maintain more than 60 hives throughout the county!
Hand Pollination Techniques
12:30 PM  with Pennie and Sarah Tomac
Pennie and Sarah are owners of Tomac Pumpkin Farm, located just south of Chesaning, MI. Here they specialize in growing unusual and unique squash from all over the world, some of which aren't even available in seed catalogs! In this workshop you will learn about saving seeds from cucurbits (melon, squash, pumpkin, cucumber) and keeping them pure using hand pollination, isolation and other techniques.
Soil and How to Nurture It
1:30 PM  with Dan Draves
Dan has been growing organically since 1984 and understands the important role that healthy soil has in the garden. A Master Gardener for over thirty years, Dan is also a regular contributor for the Midland Daily News where he shares stories from his gardens and answers questions sent in by readers.  Learn about maintaining healthy soil and even learn how to make Dan's homemade potting mix for seedlings!
FREE to Attend.  Open to the PUBLIC.