Small House Seed Collection
Small House has always offered a number of nature oriented education programs, some of which focus heavily on the art of seed saving. Through this, we've been lucky enough to travel the Midwest to share our passion, meet seed keepers, find new seeds and learn their many stories.
Now we'd like to share these seeds and their stories with you. We hope to be able to offer an interesting selection of seed and perhaps, in turn, this page will help us to maintain our seed education efforts in the future.
Due to shipping costs, its easier to have you purchase the seeds separately from the other Small House products.  This allows us to keep the cost of shipping much more affordable for our customers that are only interested in purchasing seeds.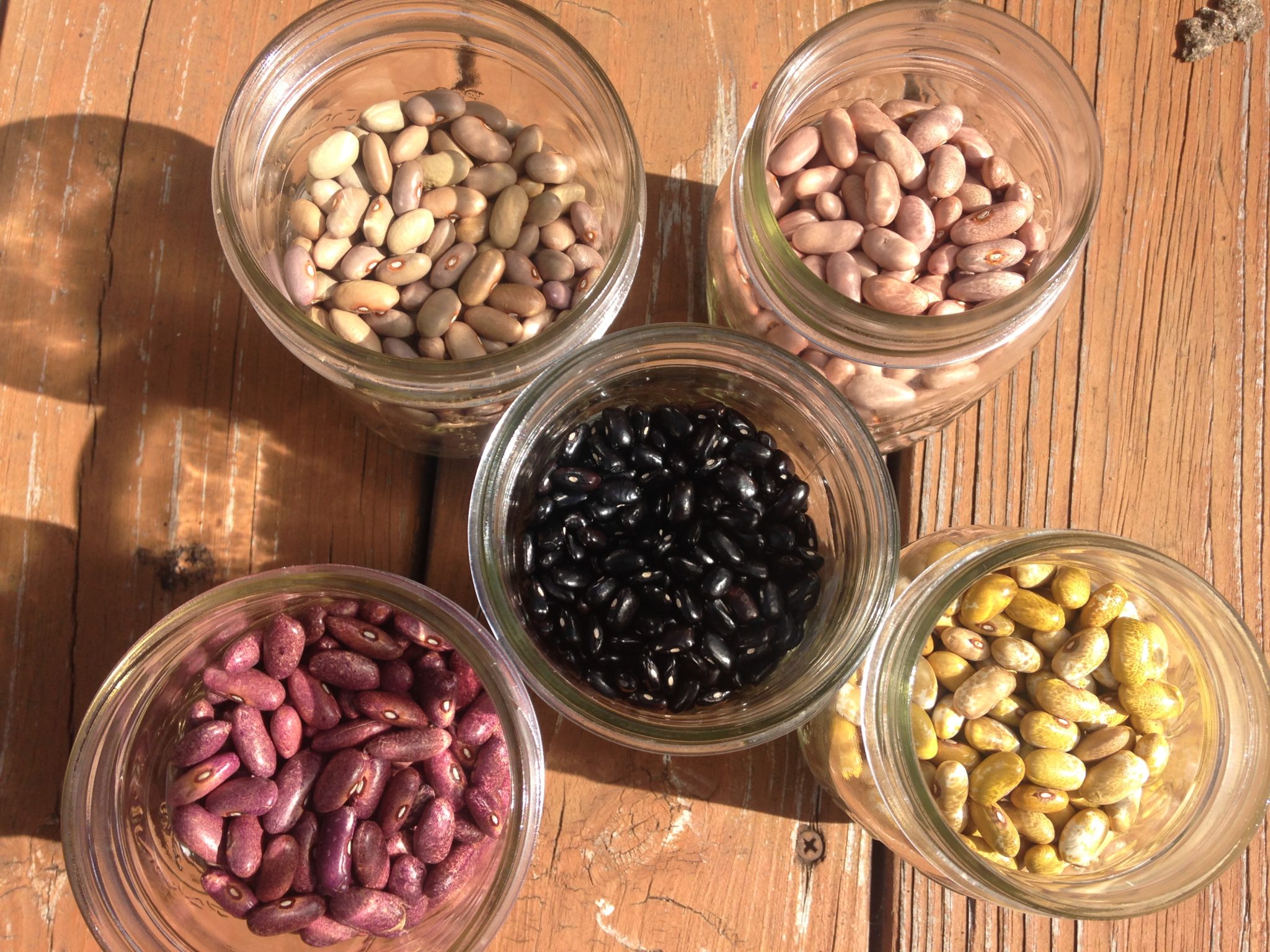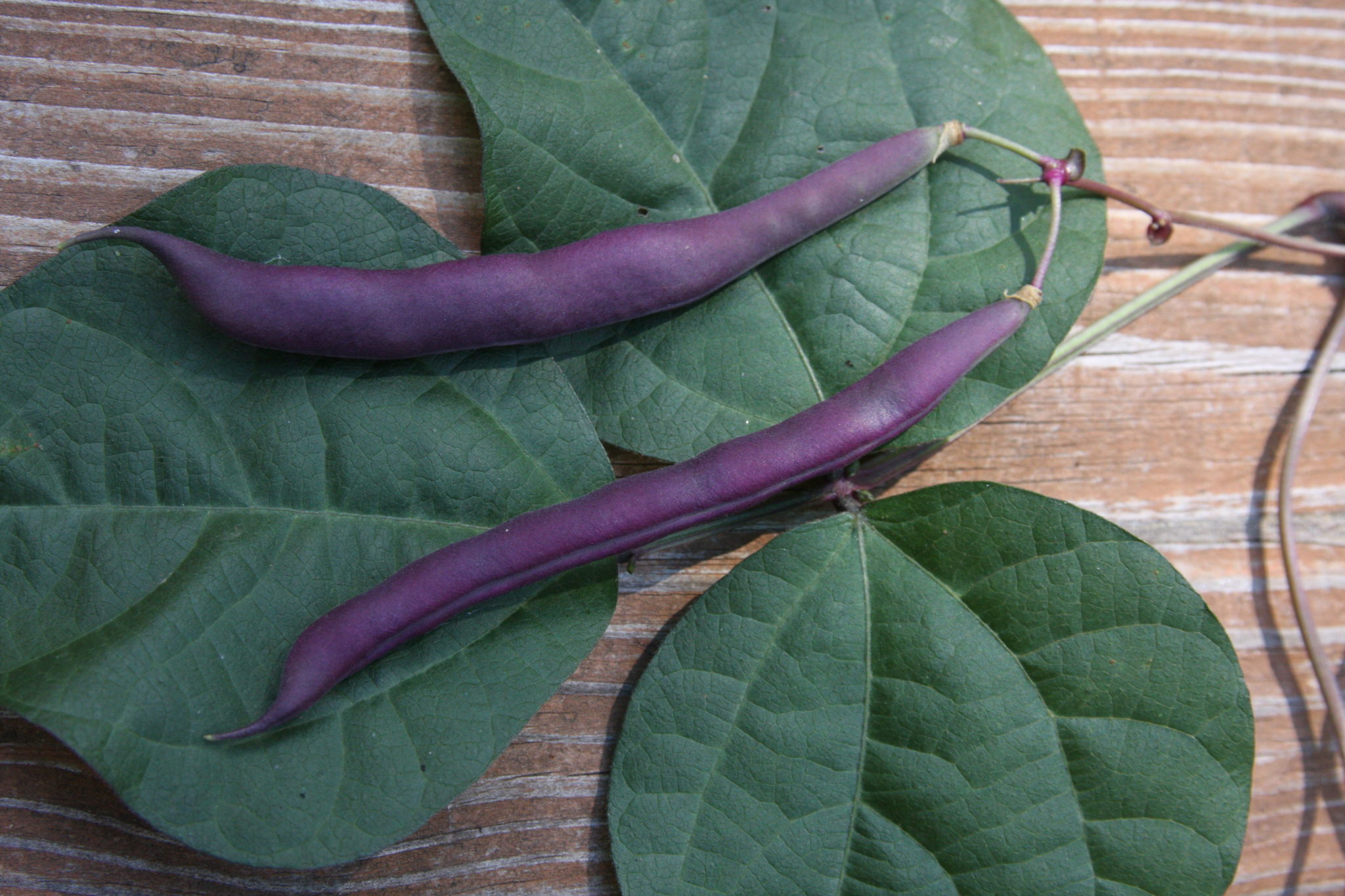 $2.50/ packet –  min 25 seeds 
Grandma Robert's Purple Pole Bean
These very productive pole beans are said to come from Grandma Roberts, a bean collector who lived in Pelham, Tennessee. We grew these beans here at Small House and were amazed at the incredible harvest all summer long! Great fresh and for canning.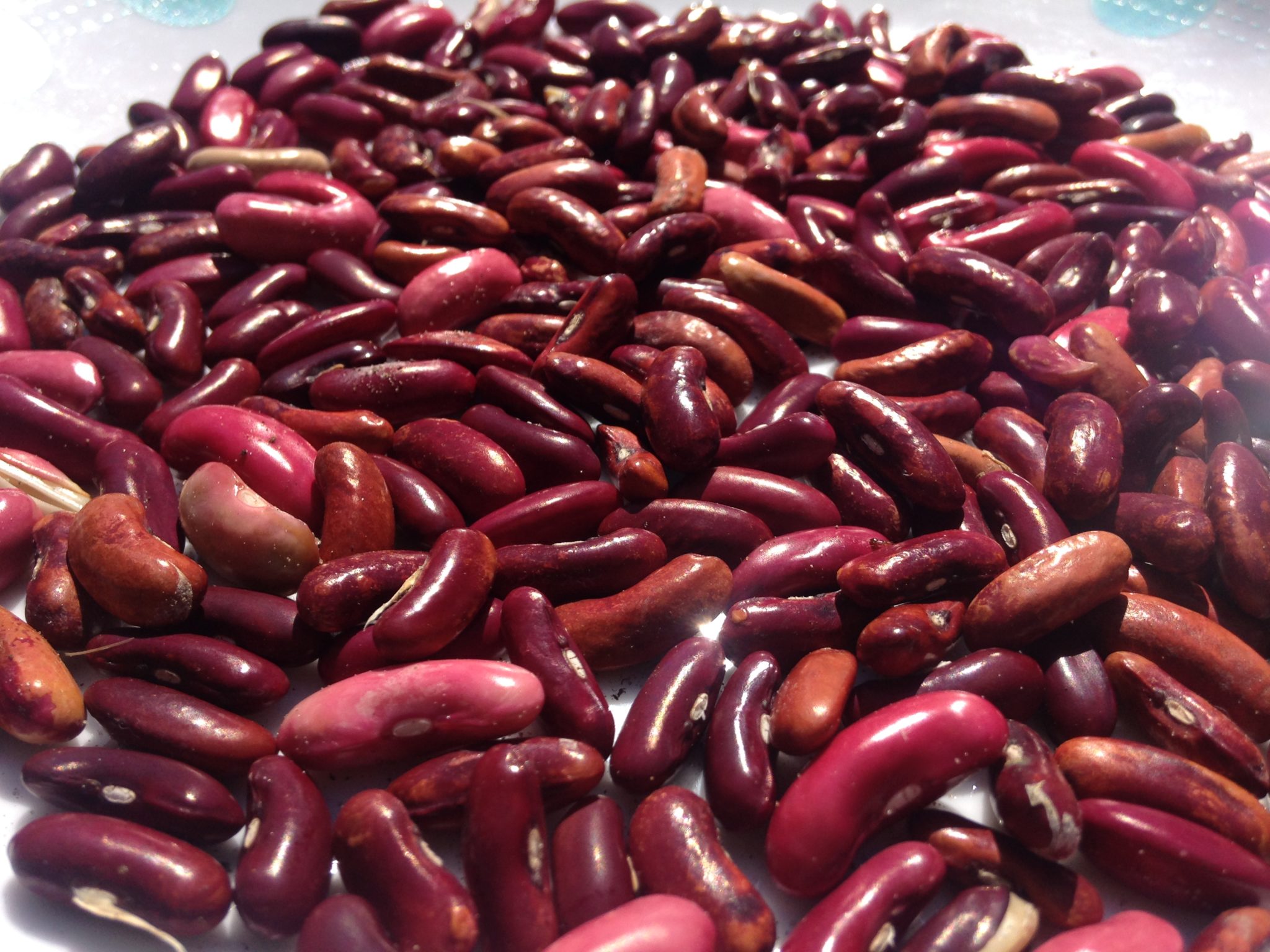 $2.50/ packet –  min 25 seeds 
Penny Packet Green Beans
A very productive bush bean. We were given these very special beans by Pam Beckmann of Lakeview, MI. She got the seeds from her uncle Dale Clevenger who had maintained the variety since 1960. He originally purchased the seed from a catalog offering "kid's sized" starter seed packets.. the price he paid for the seeds? One penny.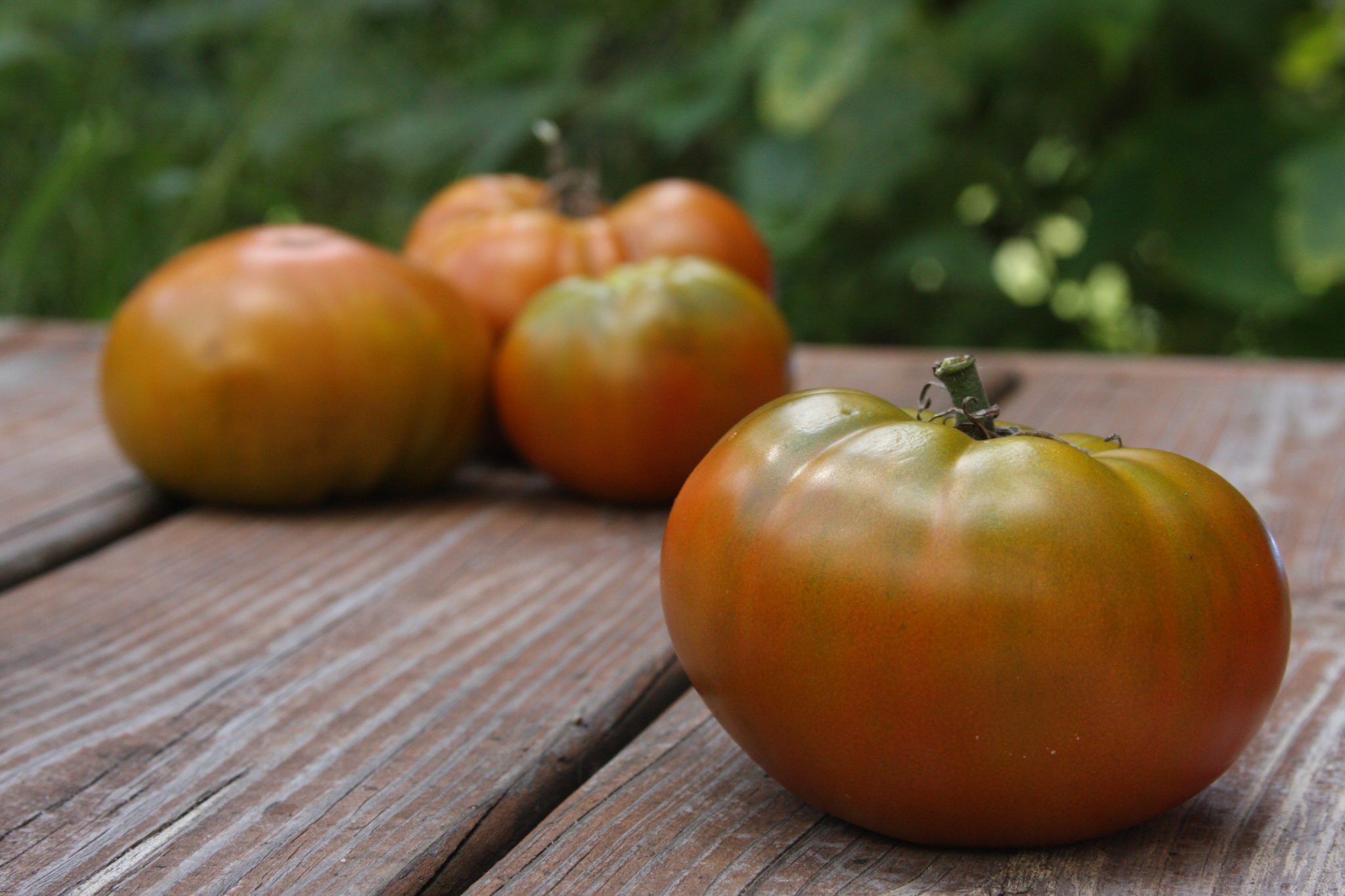 $3.50/ packet –  min 15 seeds 
Thorburn's Terra Cotta Tomato
This incredible tomato was first introduced by Thorburn's seed company in 1893. Thanks to the hard work and dedication of seed collector William Woys Weaver, this tomato has returned to the spotlight where it belongs! This was our earliest producing tomato this year and quite productive too. The color of the tomato is almost reminiscent of pumpkins on a fall day and the flavor is outstanding!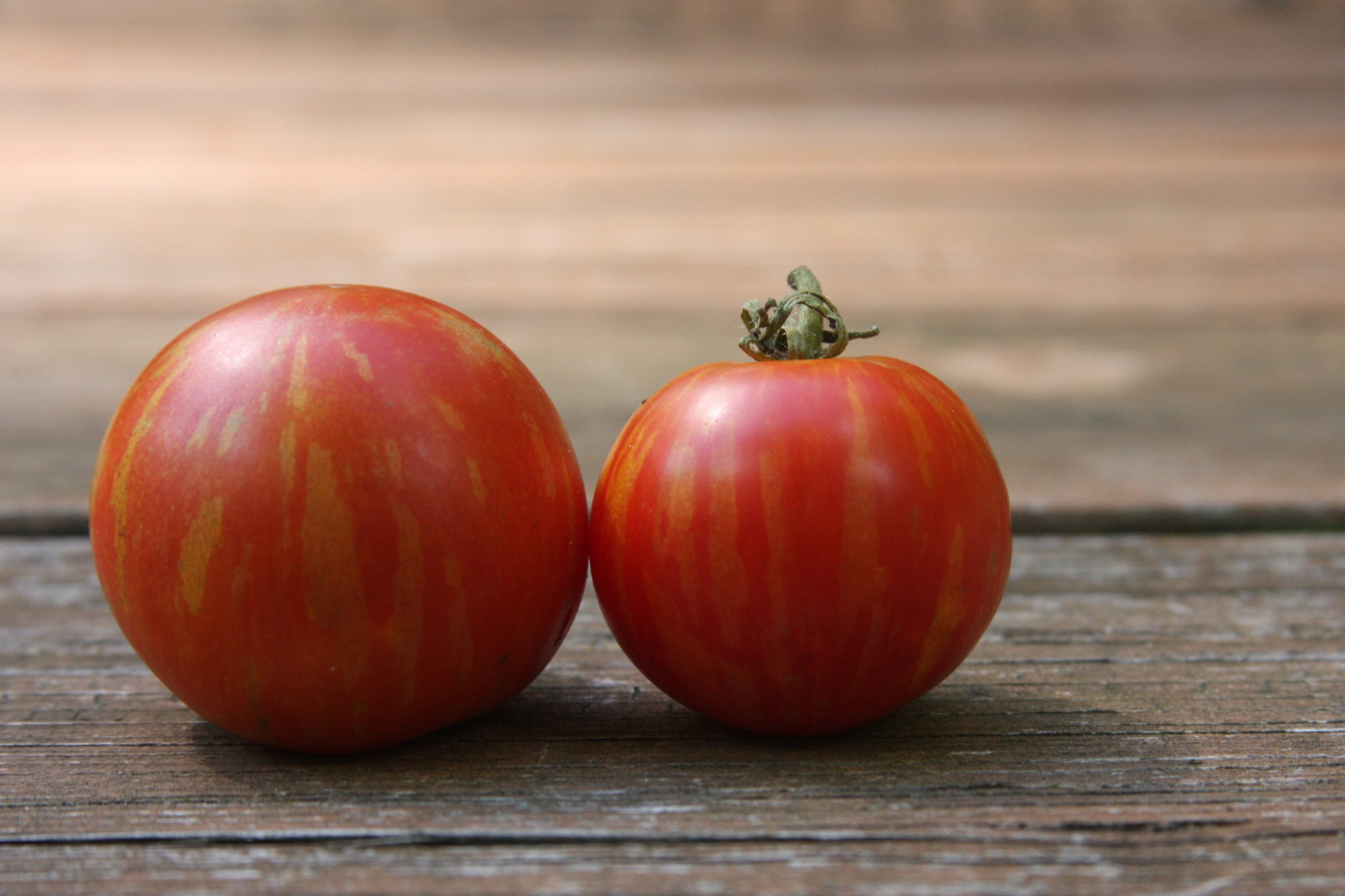 $2.50/ packet –  min 25 seeds 
Turkish Striped Monastery Tomato
They say that this tomato seed was collected from a monastery garden in Istanbul, Turkey. It was first offered in the Seed Savers Exchange in 2007. We've been growing these tasty, 1-2 inch fruits here at Small House for three years now. We started with only ten seeds but now we have plenty to share with everyone! They're as flavorful as they are beautiful and are great for snacking and in salads!
More seeds to be added .. Check back later!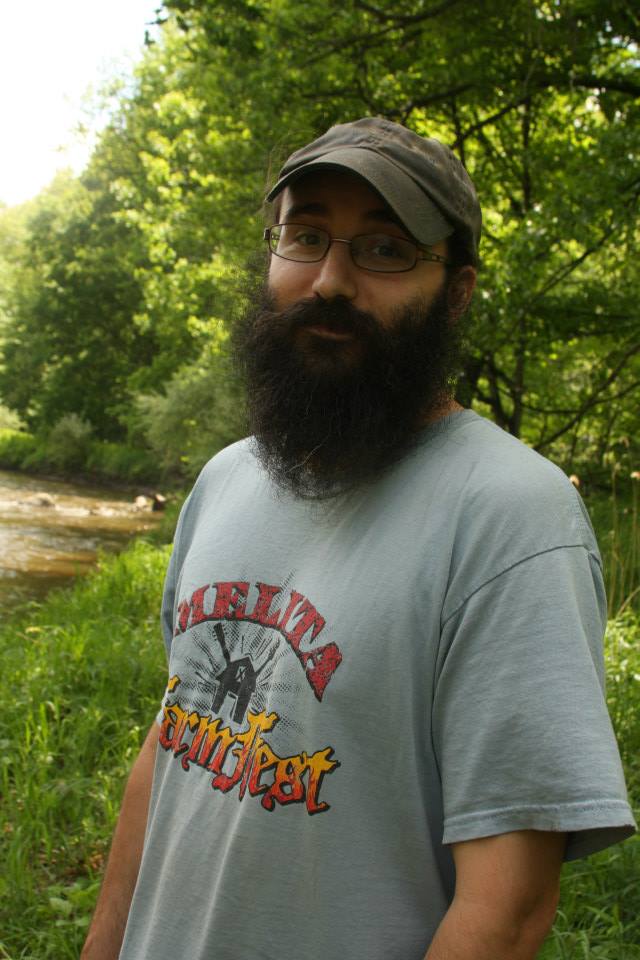 Have seeds you want to share?
Interested in Ben speaking at your event?
Wanna start a Seed Library?
We want to hear from you!