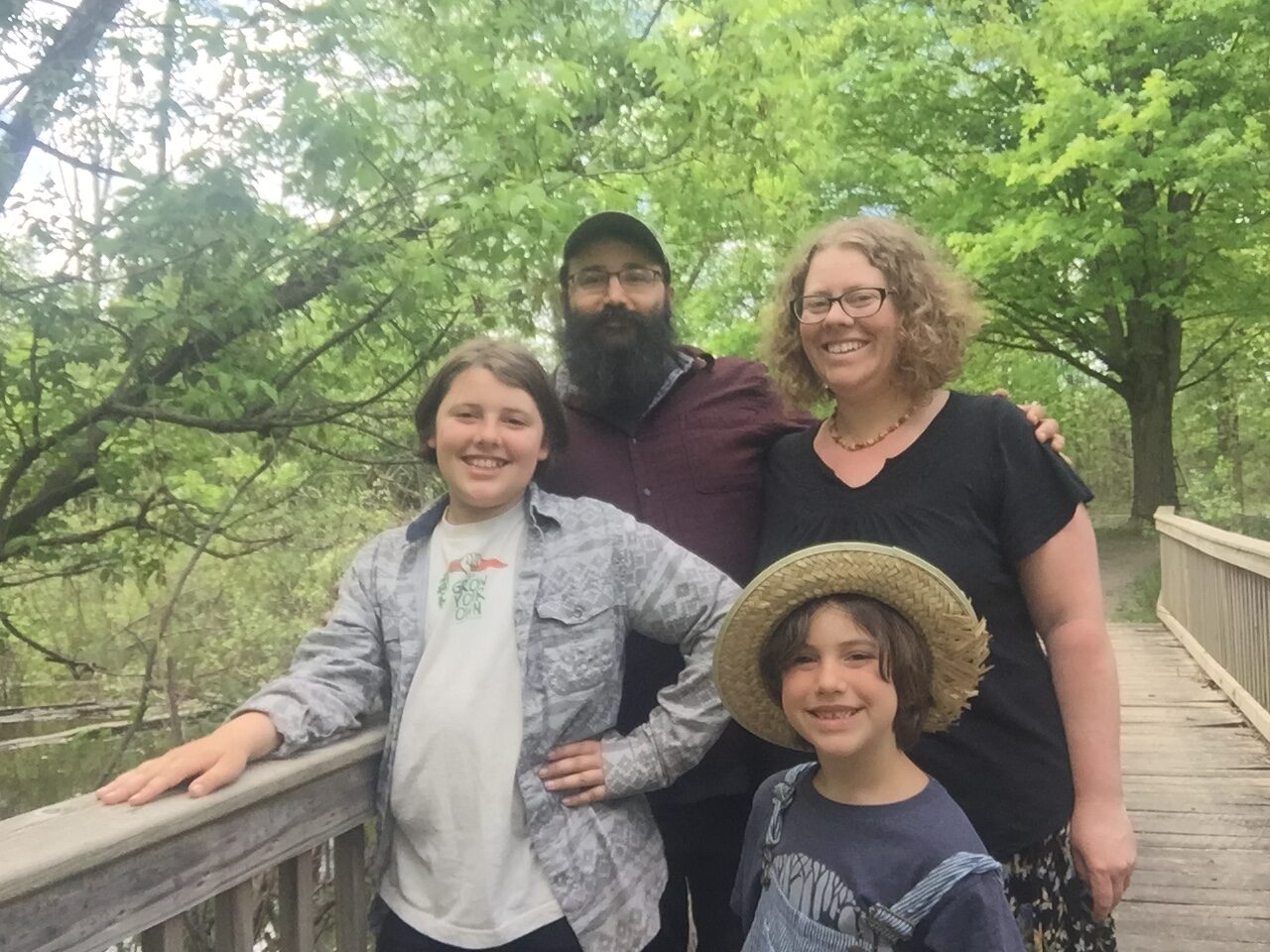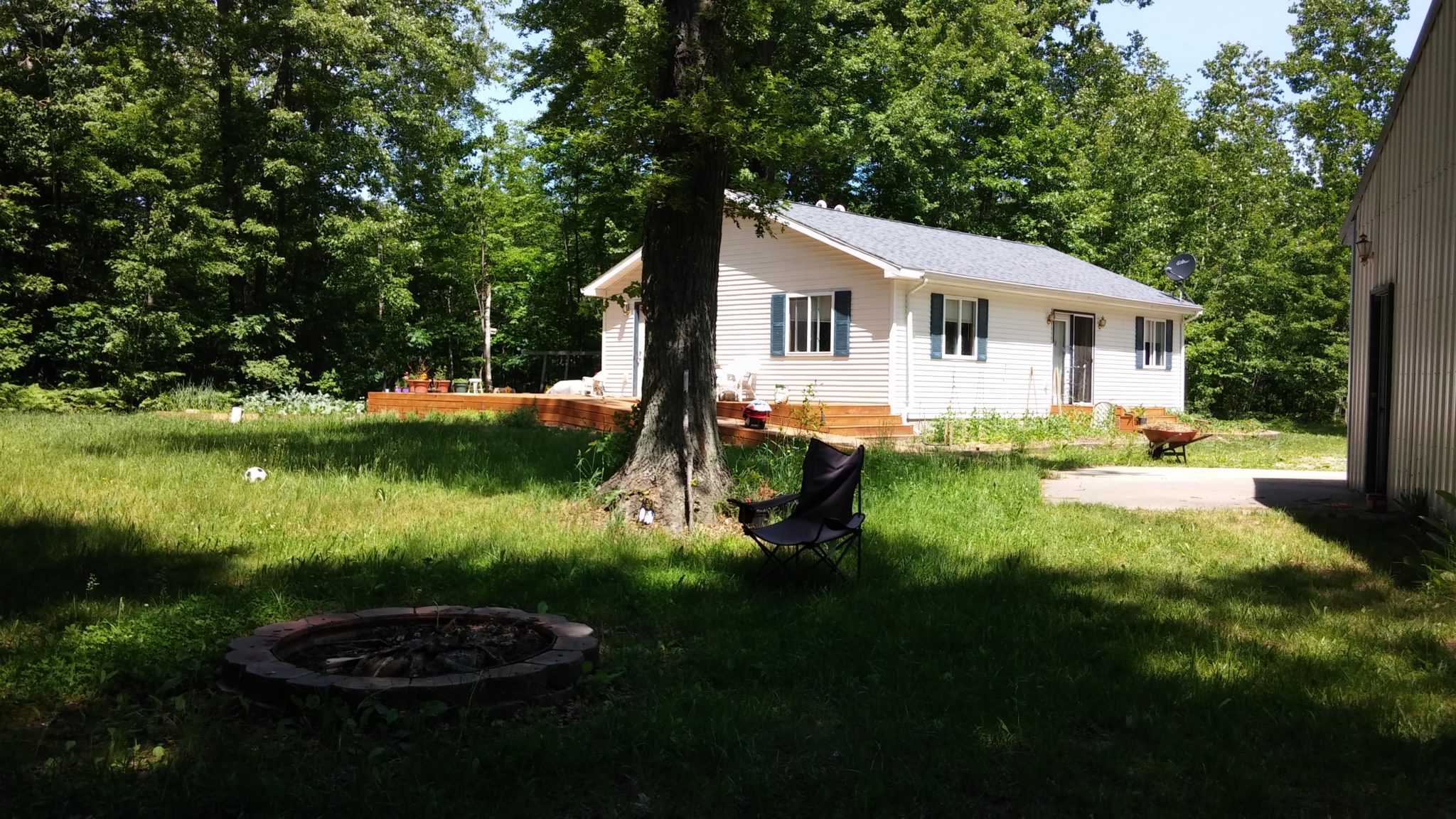 Small House
Located on the edge of the Huron Forest, on the outskirts of the village of Sanford, Small House was built in the fall of 2013. Many of the products that we sell originated from things that we do or make around the house.  We slowly have incorporated more and more of our lifestyle into the products available through Small House.   These are things that we have used for years and loved!
Here at Small House we believe in keeping things simple.
Simple ingredients in our products.  All of our products are hand made in small batches, seasonal and all natural, from our homestead to you.
Simple living.  Small House Farm is also an effort in sustainable living. We grow an abundance of vegetables and also small livestock. Preserving is a big part of this effort and we expand every year as our knowledge grows and we learn to be more efficient!
Simply amazing Workshops.   Ben is a practicing herbalist and hosts workshops throughout the state teaching about the many benefits of locally grown and wild harvested plants.  
Simple Gardening.   Part of our gardening plan that helps us towards independence from outside food sources is the traditional art of seed saving. What began as essentially a hobby has blossomed in to a full time activity. Working to maintain the diversity of many heirloom crops is perhaps what Ben has become most well known for.  Ben Cohen teaches Seed Saving classes and is an avid seed saver.  Small House is a grow-out location for Gardens Across America, which is a program founded by the Botanical Explorer, Joe Simcox.  Because of Ben's dedication and love for the program, he recently took on the position of Gardens Across America Regional Coordinator of the U.S. Central Region.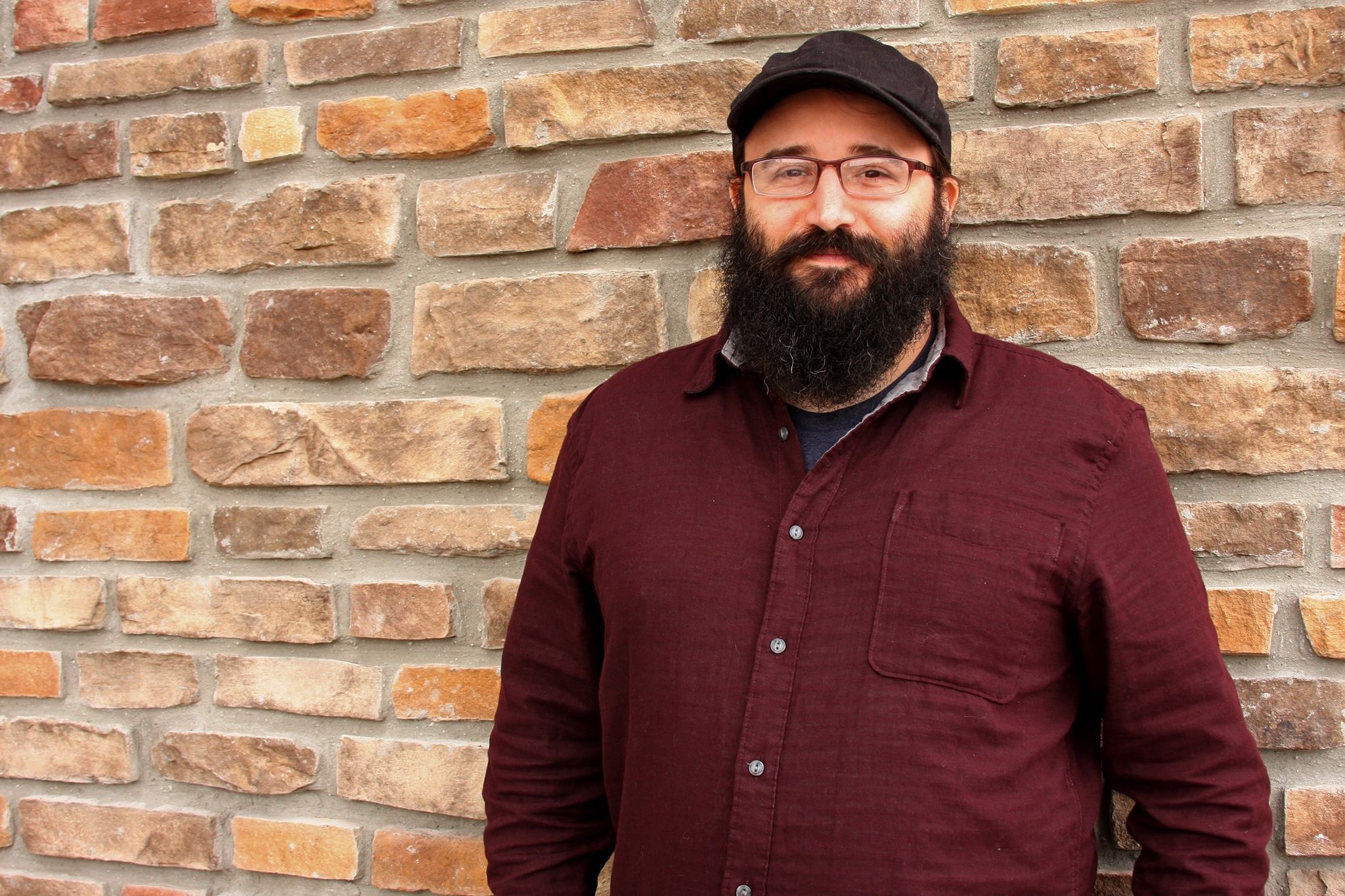 Bevin (AKA Ben)
Author, Seed Enthusiast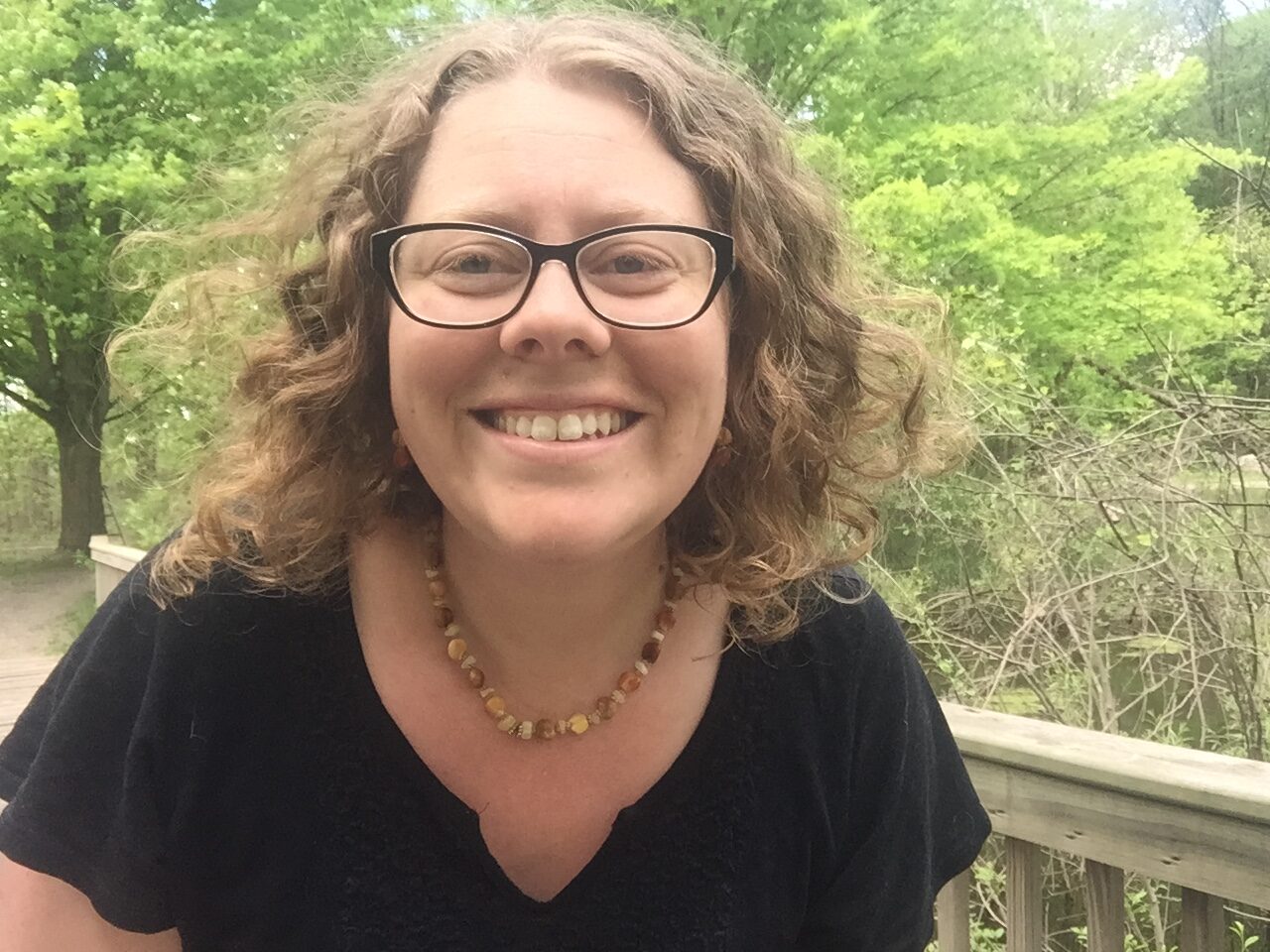 Heather Marie
Mom, Wife, Boss